Explore This Section
November 5, 2020 – June 27, 2021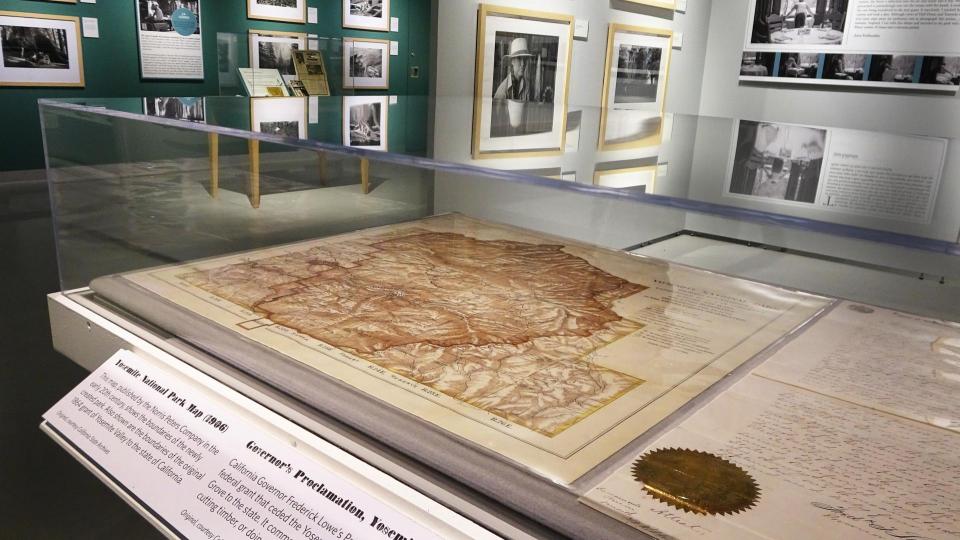 "Yosemite People" is a traveling photography exhibition chronicling the people who live, work and visit Yosemite National Park.
Developed by Exhibit Envoy and photographer Jonas Kulikauskas, the exhibition offers visitors a unique look at the complex and contradictory relationships between the park's natural wonders and its inhabitants.
On view at the California Museum from November 5, 2020, through June 27, 2021, in recognition of the park's 130th anniversary.