The Negro Motorist Green Book
Explore This Section
December 4, 2021 – March 2, 2022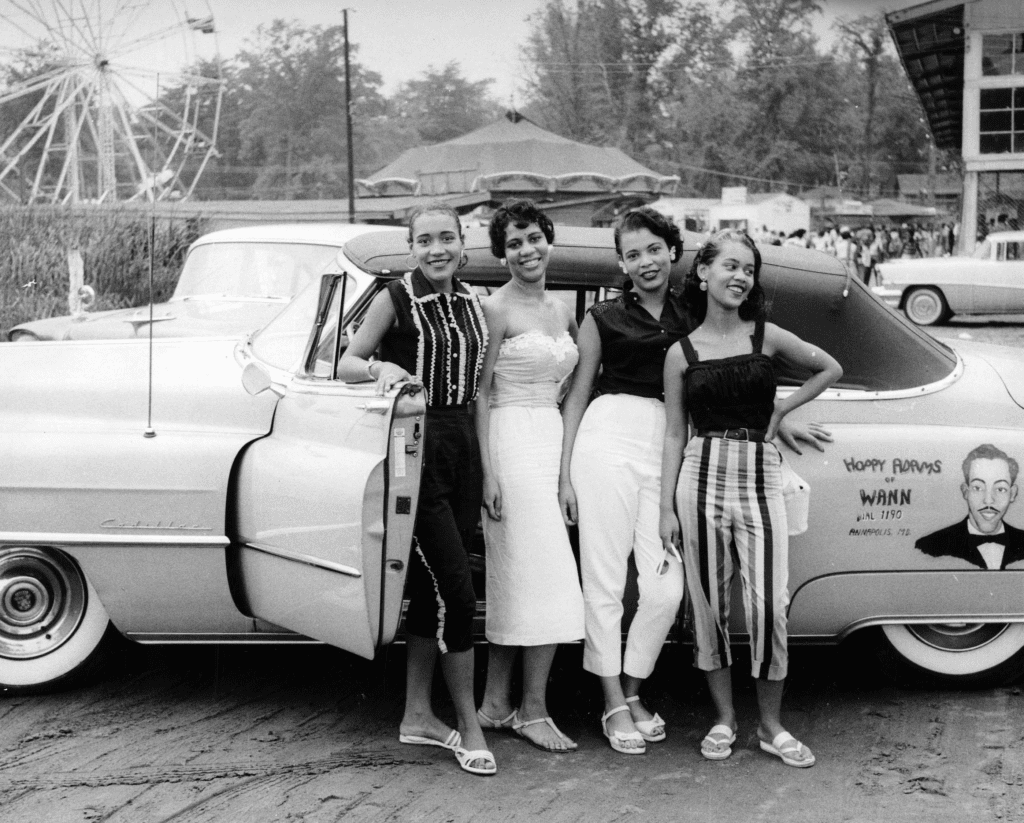 Journey through stories of African American community, business innovation and creative self-determination in The Negro Motorist Green Book.
This traveling exhibition offers visitors an immersive look at travel during the era of Jim Crow, revealing how the guide was an indispensable resource for the nation's rising African American middle and business classes.
Created by the Smithsonian Institution Traveling Exhibition Service (SITES) in collaboration with curator Candacy Taylor, author of Overground Railroad: The Green Book and the Roots of Black Travel in America, the exhibition is sponsored by Exxon Mobil Corporation.