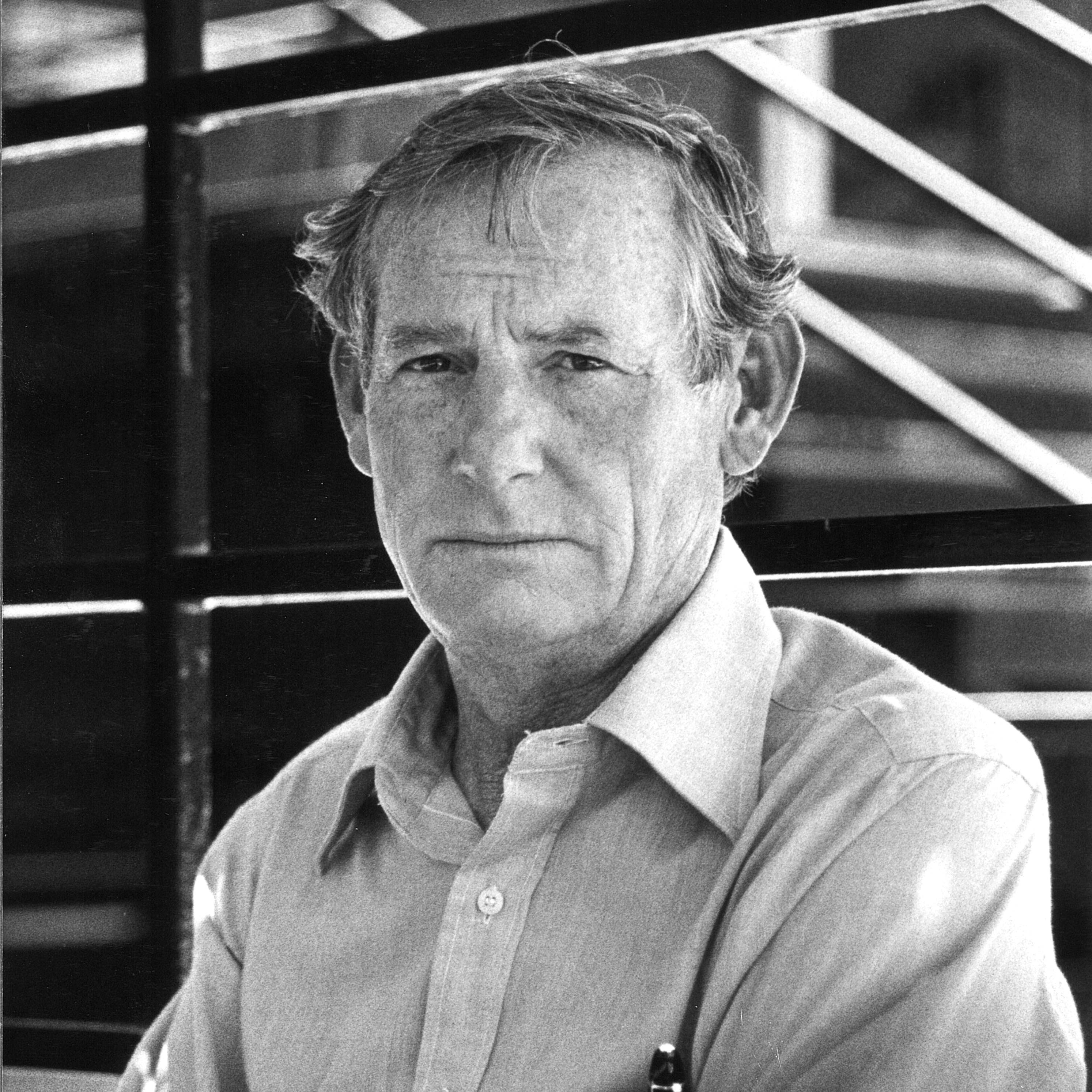 Arts
(1920 – 2021)
Achievements
Biography current as of induction in 2010
Best known for his joyful depictions of pies and cakes rendered in paint thick as frosting, Wayne Thiebaud is one of those rare artists whose work is both celebrated by critics and loved by those outside the art world.
Born in Arizona, he moved with his family to Long Beach, California, when he was a child. His art career got an early start – he was just sixteen when he got a job in the animation department of Walt Disney Studios.
He worked in commercial art before serving in the US Army Air Force from 1942-1945, and upon leaving the service, got a job as a designer and cartoonist for the Rexall Drug Company in Los Angeles. Continuing his studies under the GI Bill, Thiebaud earned his MA in art from California State College, Sacramento. While still working on his degree, he had his first solo exhibition, at the Crocker Art Gallery, and got his first job as an art instructor, at Sacramento Junior College. He taught there until 1960, when he took what would become a thirty-year teaching position at University of California, Davis.
Although he had already received acclaim locally, in 1962 he burst onto the national art scene with a one-man show in New York that garnered attention from Newsweek, Art News, the New York Times, and Life magazine, as well as from the Museum of Modern Art, which bought a painting. Although he had initially had a hard time getting dealers and critics to take his whimsical subjects seriously, from that point on, his career never faltered.
Thiebaud has become internationally known as a painterly realist whose work, beyond the confections, also includes stark depictions of the human figure, urban landscapes, cityscapes, and common still lifes. His art has appeared in scores of solo exhibitions nationwide and received countless awards and honors, including the National Medal of Arts, presented by President Clinton in 1994. His paintings are in the collections of many major museums in the United States and abroad.
View more inductees from the 5th class, inducted in 2010.
for supporting its mission through the California Hall of Fame.