Theodor "Dr. Seuss" Geisel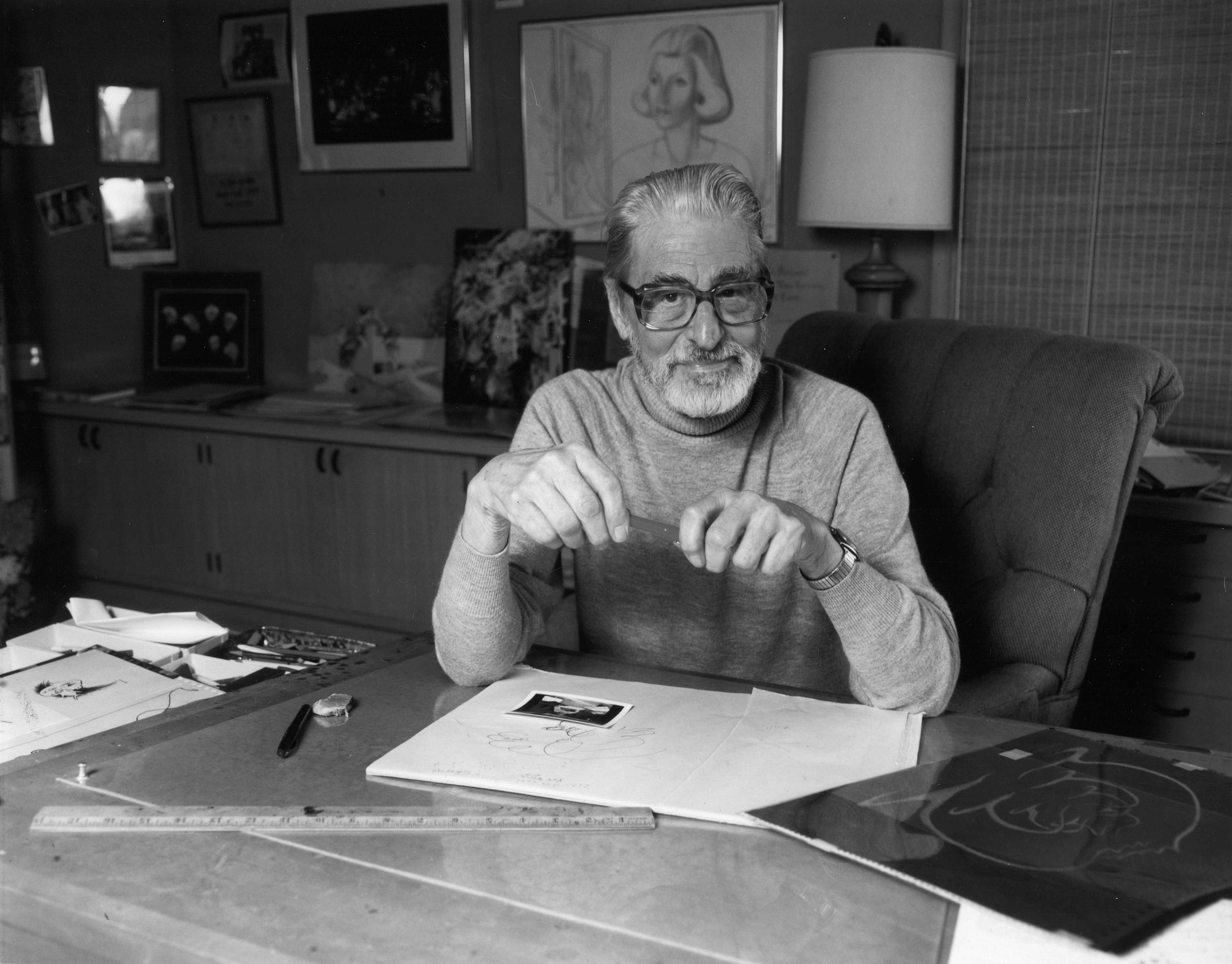 Arts
(1904 – 1991)
Achievements
Biography current as of induction in 2008
A pioneer of children's literature, Theodor Seuss Geisel, known to the world as "Dr. Seuss," charmed generations of youngsters and parents with his memorable rhymes, fanciful illustrations and unique characters while inspiring them to love reading and the English language.
Dr. Seuss's first children's book, And to Think That I Saw It on Mulberry Street, hit the market in 1937, and the world of children's literature changed forever. By the time he put down his pen, he had written and illustrated 44 books, including such classics as Green Eggs and Ham, How the Grinch Stole Christmas, and Horton Hatches the Egg.
His The Cat in the Hat is a landmark in the evolution of children's literature. Challenged to write a primer using a vocabulary of only 225 words, Dr. Seuss created a captivating tale that became the prototype of the best-selling Beginner Books series. In this collection, he combined engaging stories, outrageous illustrations, and playful sounds to teach basic reading skills.
Dr. Seuss was granted doctorates in literature and fine arts by seven universities and was awarded the Pulitzer Prize in 1984. His books have won virtually every children's book award, and have been made into television specials, videos, and CD-ROMs. His work in film won him two Emmy Awards, a Peabody Award, and three Academy Awards.
Dr. Seuss's magic survived his death in 1991. He continues to be the world's best-selling children's book author, and his characters, including the irrepressible Cat in the Hat, are among the most influential "media" personalities in young children's lives.
View more inductees from the 3rd class, inducted in 2008.
for supporting its mission through the California Hall of Fame.