Susan Desmond-Hellmann, M.D., M.P.H.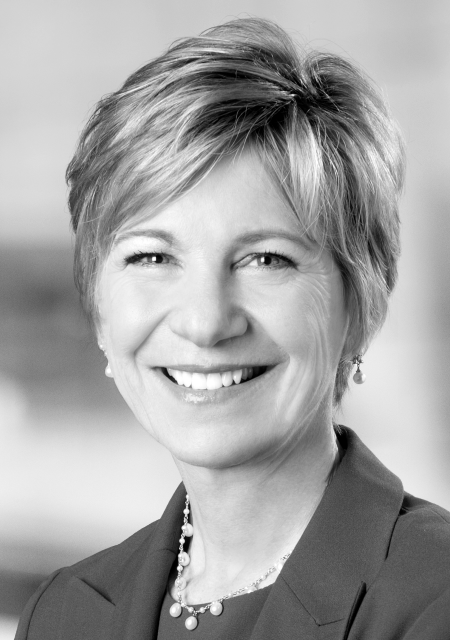 Bioscientist & Philanthropist​
(b. 1957)
California Connection
Born in Napa, CA; completed education and training at the University of California; worked over 20 years in California
Achievements
Biography current as of induction in 2017
Susan Desmond-Hellmann is a bioscientist, physician and philanthropist who has devoted her career to improving the human condition. A pioneer in healthcare for more than 30 years, she has driven major developments toward the eradication of disease, poverty and inequity.
Trained as an oncologist, Dr. Desmond-Hellmann spent 14 years at San Francisco-based biotech firm Genentech. As chief of product development, she led the development of breakthrough medicines including two of the first gene-targeted therapies for cancer, Avastin® and Herceptin®.
In 2009, she became the first female chancellor of the University of California, San Francisco, overseeing all aspects of the university and medical center's strategy and operations. It was her second stint at UCSF, having completed her clinical training there in the 1980s.
Dr. Desmond-Hellmann currently serves as CEO of the Bill & Melinda Gates Foundation, leading the organization's vision for a world where every person has the opportunity to live a healthy, productive life. Drawing on her experiences in both the public and private sectors, she fosters talented and committed individuals to help more children and young people survive and thrive, combat infectious diseases that hit the poorest hardest and empower people — particularly women and girls — to transform their lives.
Selected Awards/Recognition
Biotech Hall of Fame
American Academy of Arts & Sciences
View more inductees from the 11th class, inducted in 2017.
for supporting its mission through the California Hall of Fame.