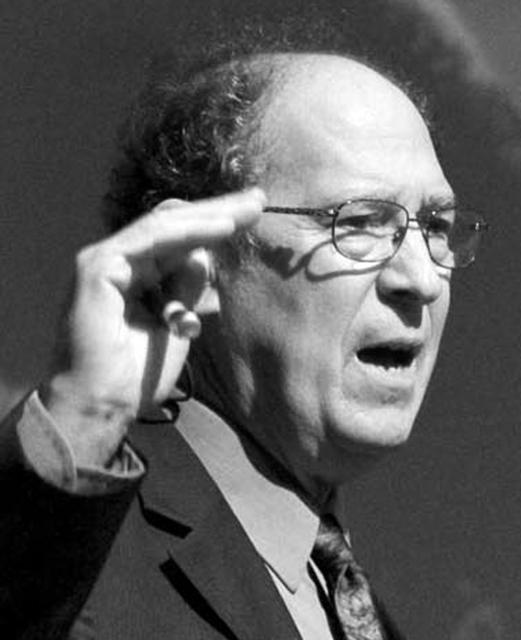 Science
(1945 – 2010)
California Connection
Served on the faculty of Stanford University from 1992 – 2010
Achievements
Biography current as of induction in 2014
One of the world's top climatologists, Stephen Schneider took a leading role in educating the public about the role of greenhouse gas emissions in global warming and in promoting a switch to clean energy.
In hundreds of scientific papers and books, Schneider wrote on the effects of climate change on areas as diverse as politics and wildlife. He advised the administration of every president from Richard Nixon to Barack Obama. As a member of a United Nations panel on climate change that shared the 2007 Nobel Peace Prize with former Vice President Al Gore, he helped write papers that were influential in framing the climate-change discussion.
Schneider was the founder and editor of the journal Climatic Change. He was Professor of Environmental Biology and Global Change at Stanford University, a Co-Director at the Center for Environment Science and Policy of the Freeman Spogli Institute for International Studies and a Senior Fellow in the Stanford Woods Institute for the Environment. He also served as Chair of the American Association for the Advancement of Science's Section on Atmospheric and Hydrospheric Sciences.
Awards/Recognition
MacArthur Fellowship
Elected to National Academy of Sciences
AAAS Award for Public Understanding of Science and Technology
View more inductees from the 8th class, inducted in 2014.
for supporting its mission through the California Hall of Fame.