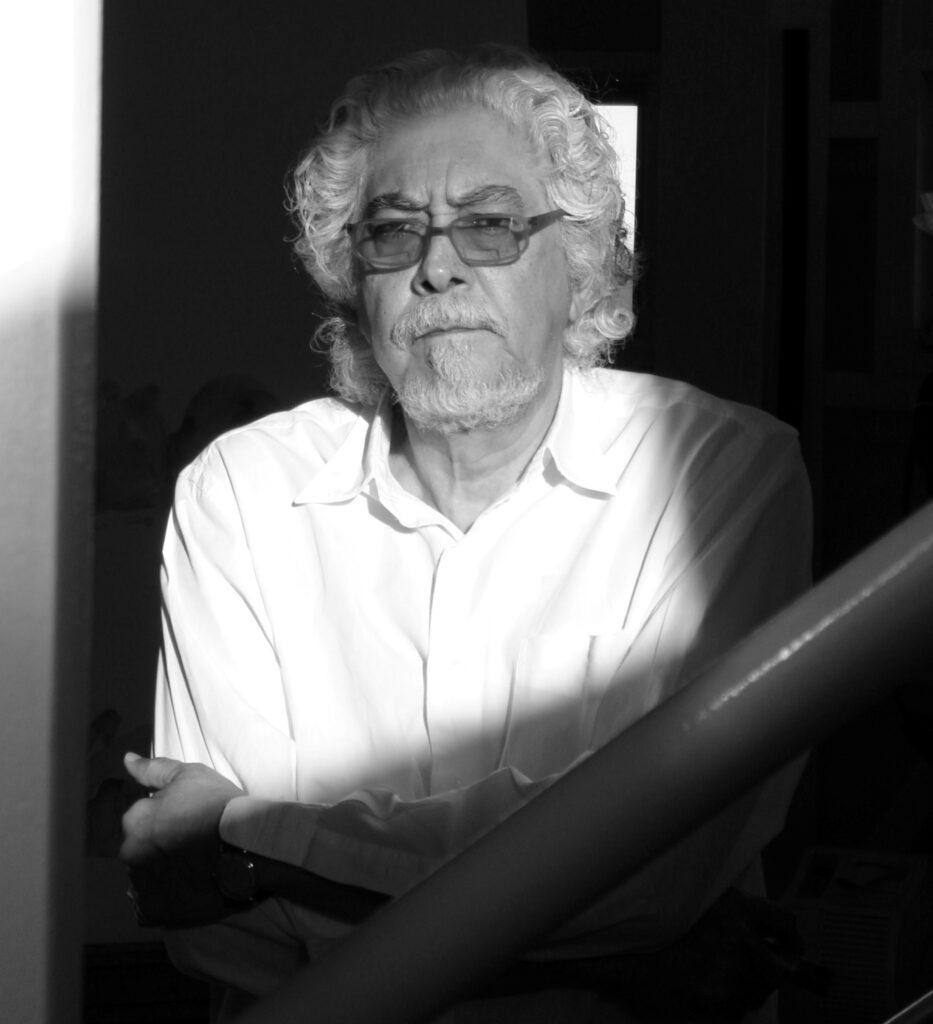 Arts
(1938 – 2008)
Achievements
Biography current as of induction in 2008
Award-winning artist Robert Graham is internationally renowned for his civic monuments, public art installations and awards.
Graham's work has been the subject of over eighty solo exhibitions and three retrospective exhibitions in the United States, Europe, Japan, and Mexico, and is included in many national and international museum collections.
His civic monuments include the 1984 "Olympic Gateway" in Los Angeles; the Franklin Delano Roosevelt Memorial in Washington, D.C.; the Duke Ellington Memorial in New York City; and many others.
Public installations of his sculptures are on view at numerous locations in Los Angeles, as well as in San Francisco, San Jose, and Seattle.
Graham designed the "National Medal of Arts," presented by the President of the United States; "The Spirit of Liberty Award," presented by the People for the American Way; and the "Spirit of California" Award, presented by the Governor of California.
In 1993, Graham received the ACLU Freedom of Speech Award and the California Governor's Award for his outstanding contribution to the arts. In 2003, he received the award of the Commander of Merit of the Sovereign Military Order of Malta, and in 2005, the Hope of Los Angeles Award at the Latino Heritage Month, City of Los Angeles.
View more inductees from the 3rd class
for supporting its mission through the California Hall of Fame.