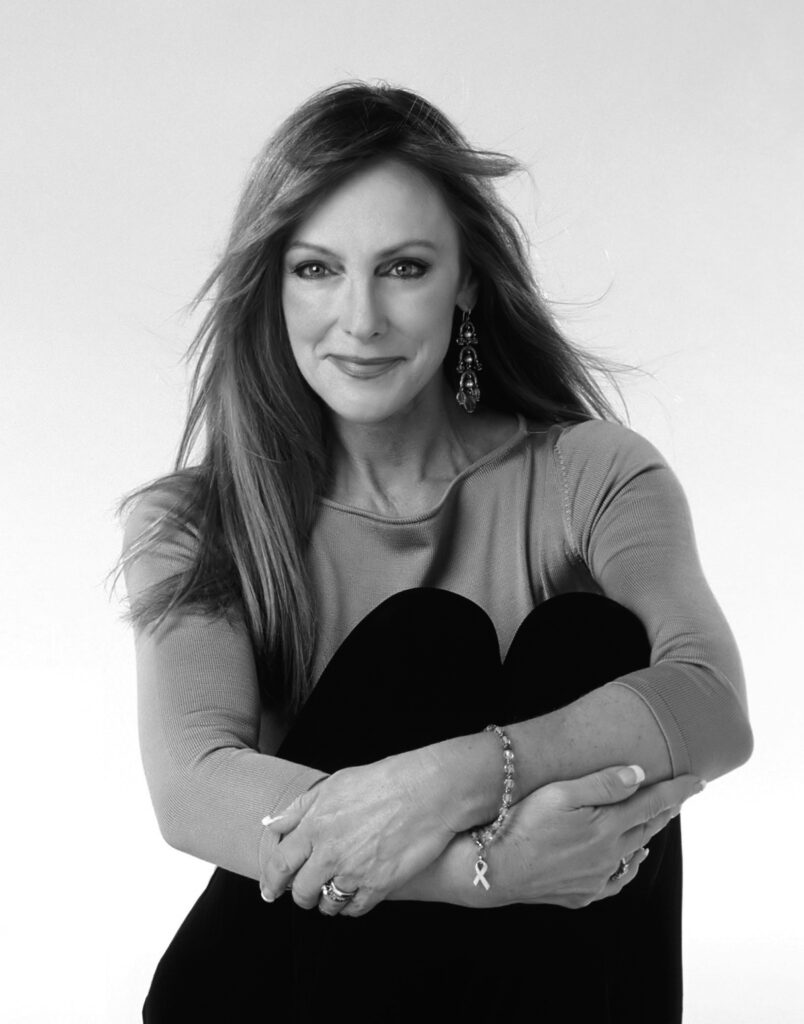 Sports
(b. 1948)
California Connection
Born in San Jose and raised in Morgan Hill, California
Achievements
Biography current as of induction in 2022
Olympic champion Peggy Fleming began skating at age nine when her father took her and her three sisters to skate at a public rink. She had a natural ability on the ice, entering—and winning—her first competition in 1958. In 1961, Fleming's coach, William Kipp, was killed in a tragic plane crash that took the lives of the entire United States figure skating world team. American skating had to rebuild, and Fleming helped lead the way, winning her first national Senior Championships in 1964.
Invited to train with Italian coach Carlo Fassi in Colorado Springs, Fleming joined the legendary Broadmoor Skating Club. Under his guidance, she won her third U.S. title and her first World Championship in 1966. Her athletic, graceful and elegant style led to five U.S. titles, three World titles and the gold medal in the 1968 Olympics in Grenoble, France. Her achievement there was particularly significant since she won the only gold medal for the United States at these Winter Games.
Following her Olympic championship, Fleming built a professional career that spanned decades. She headlined five NBC television specials, starred in Ice Follies, Holiday on Ice and Ice Capades, and performed in her own touring skating show, "Concert on Ice." She became national spokesperson for a variety of brands and was a commentator for ABC Sports/ESPN from 1981 to 2008.
Fleming has received many awards, including previous induction into nine halls of fame. Sports Illustrated honored her as one of "Seven Athletes Who Changed the Game" in 1999. Colorado College, which she attended, named a residence hall for her and awarded her an honorary doctorate. An eight-foot bronze sculpture, the Peggy Fleming Tribute, stands at the edge of Evergreen Lake west of Denver.
Following her recovery from early-stage breast cancer in 1998, Fleming became a spokesperson to make women more aware of the importance of screening and early detection. Throughout her career, she has contributed to philanthropic causes and helped to raise millions of dollars for non-profit organizations. She and her husband, Greg Jenkins, operated Fleming Jenkins Vineyards & Winery in the Santa Cruz Mountains together, donating a portion of the proceeds to support breast cancer research and outreach. They currently sponsor the Peggy Fleming Trophy, which focuses on music, creativity and overall skating performance. Held first as part of the Broadmoor Open skating competition in Colorado Springs in 2018 and virtually during the pandemic, the competition returned as a live event in 2022. The couple, who have been sweethearts since their teens and married since 1970, enjoy spending their retirement years with their two sons and three grandsons in Colorado.
View more inductees from the 15th class, inducted in 2022.
for supporting its mission through the California Hall of Fame.