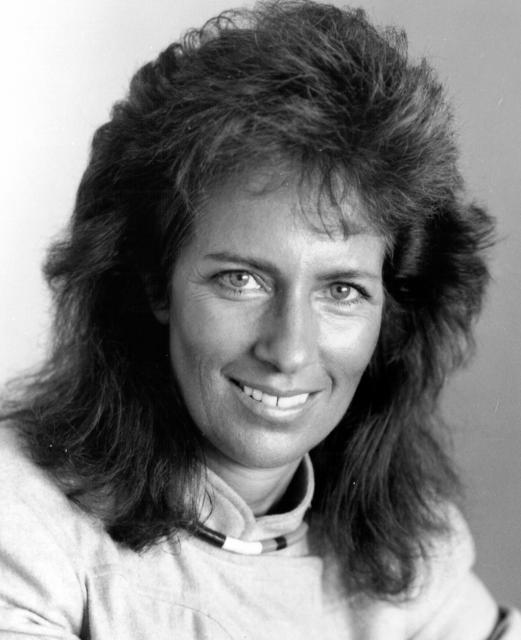 Humanitarism
(b. 1942)
California Connection
Has lived in California for 50 years; earned Master's and Doctorate from UC Berkeley
Achievements
Biography current as of induction in 2014
Mimi Silbert is co-founder, president and CEO of the Delancey Street Foundation, a residential educational community that serves ex-felons, prostitutes, substance abusers, and others who have hit bottom. Silbert and Delancey Street have been called "pioneers of social entrepreneurship." Headquartered in San Francisco, the foundation includes five additional locations nationwide. For 43 years, at no cost to the client or taxpayer, Delancey Street has provided residents with academic, vocational, and social skills, along with the discipline and values they need to live successfully in society. There are currently over 18,000 successful graduates.
Although Delancey Street is her primary life work, Silbert is also a recognized national expert in criminal justice. She has been appointed to the National Institute of Justice by President Carter, to the California Board of Corrections by every Governor from Governor Deukmejian through Governor Schwarzenegger, to the State Advisory Group on Juvenile Justice and Delinquency, to the Blue Ribbon Commission on Inmate Population Management by the State Legislature, to the Expert Panel on Corrections, and to the State Police Officers Standards and Training Advisory Commission.
Awards/Recognition
11 Honorary Doctorates
San Francisco Business Hall of Fame
International Association of Business Communicators Leadership Award
Numerous religious, community and governmental awards
View more inductees from the 8th class, inducted in 2014.
for supporting its mission through the California Hall of Fame.