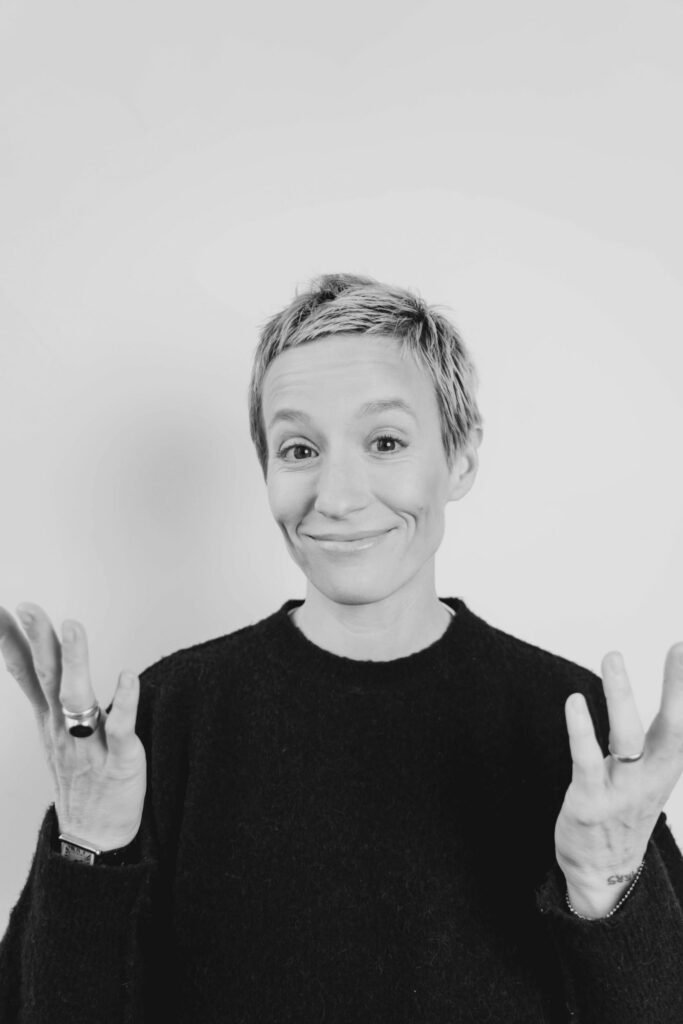 Sports
(b. 1985)
California Connection
Born and raised in Redding, California
Achievements
Biography current as of induction in 2022
Soccer star Megan Rapinoe is known for her creative style of play and for her social activism. A two-time World Cup Champion and Olympic Gold Medalist, she is a fan favorite and one of the game's most technical and craftiest players.
A vocal leader on and off the pitch, Rapinoe helped the U.S. Women's National Team (USWNT) win the Women's World Cup in 2015 and 2019. Scoring some of the biggest goals of the 2019 tournament as team co-captain, she took home the two top honors—the Golden Boot for top scorer, and the Golden Ball for the best player in the tournament. She also was named Women's Player of the Year by the Fédération Internationale de Football Association (FIFA). And in 2011, Rapinoe's goal in the final minutes of the Women's World Cup quarterfinal saved the U.S. team from an early exit.
Equally dazzling on the Olympic stage, she led the team to a gold medal with her three goals and four assists in the 2012 London Olympics. At the 2020 Tokyo Games she helped secure bronze, notably scoring a rare "Olimpico," a goal on a corner kick.
A believer in equality for all, Rapinoe has been an outspoken advocate for LGBTQ rights, women's rights and racial justice. She also joined several other USWNT players in a lawsuit against the U.S. Soccer Federation in 2019, arguing that women are paid less and get less support than male players—despite outperforming them on the field. Under a settlement reached in 2022, the athletes will receive $24 million, along with a pledge from the soccer federation to equalize pay for the men's and women's national teams.
Rapinoe's memoir, "One Life," was a New York Times Best Seller. She was named to the TIME 100 most influential people in the world list in 2020, and in 2022 she was awarded the Presidential Medal of Freedom.
View more inductees from the 15th class, inducted in 2022.
for supporting its mission through the California Hall of Fame.