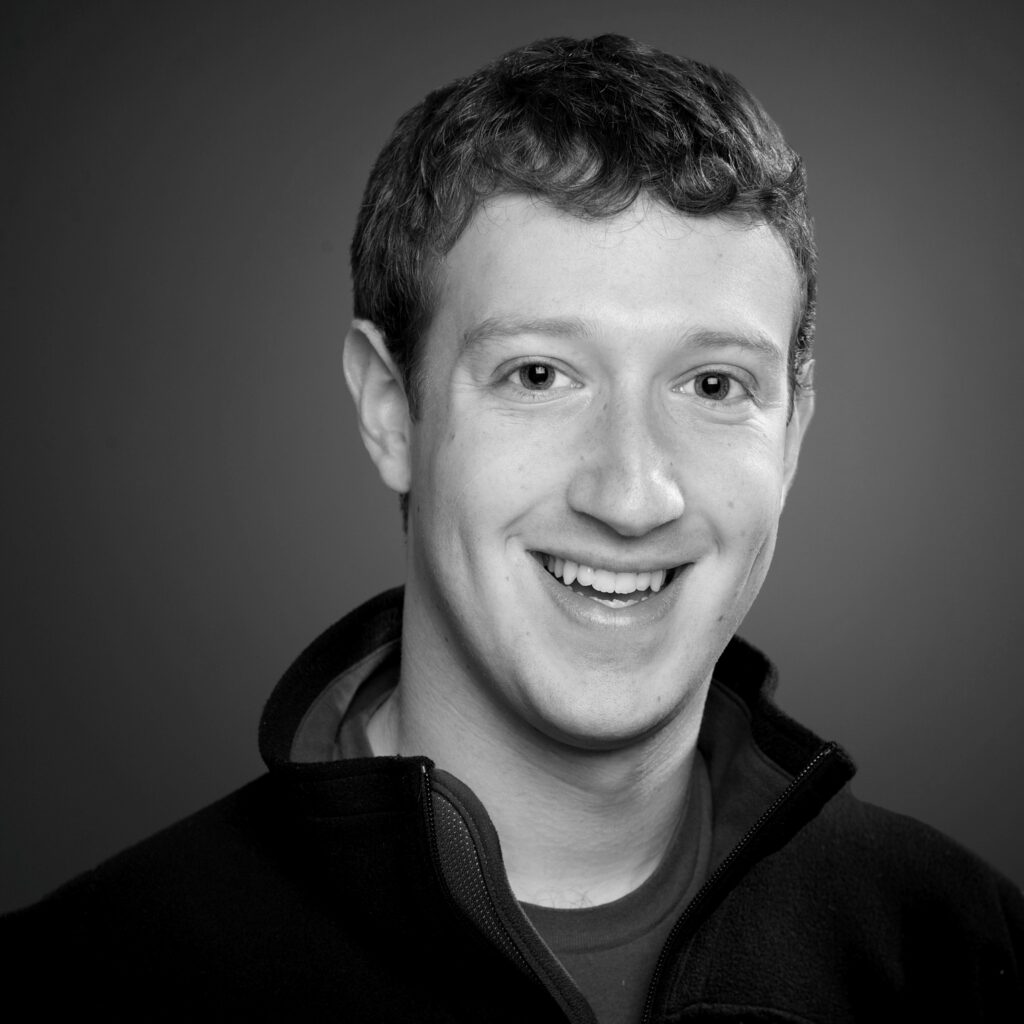 Business & Labor
(b. 1984)
Achievements
Biography current as of induction in 2010
Mark Zuckerberg, CEO of Facebook, took a small campus-only project and turned it into one of the world's most popular Internet services. Today, Facebook helps over 400 million people worldwide communicate more efficiently with their friends, family and coworkers.
While still a sophomore at Harvard, Zuckerberg launched Facebook from his college dorm room. After just a couple weeks of writing code, he and three friends launched the service for his Harvard classmates in February 2004. Any Harvard student could create an account, share pictures, and post messages.
By the end of the first month, more than half of the undergraduates had done so, and Zuckerberg decided to open the website to Stanford, Yale and Columbia students. By May, 30 schools were included. With the site's success continuing to grow, in June 2004 Zuckerberg, with his Harvard roommates and some friends, moved Facebook to Palo Alto, California. They leased a small house to serve as their first office, and incorporated the company. By the end of the year, Facebook boasted nearly one million registered users.
Since then, Facebook's reach has expanded exponentially, from colleges to high schools to the world at large. Today, the company employs more than 1,400 people, with over 20 offices around the world. Facebook's amazing success is a testament to Zuckerberg's long-term focus and insight into the enduring significance of simple human contact in the digital 21st century.
View more inductees from the 5th class, inducted in 2010.
for supporting its mission through the California Hall of Fame.