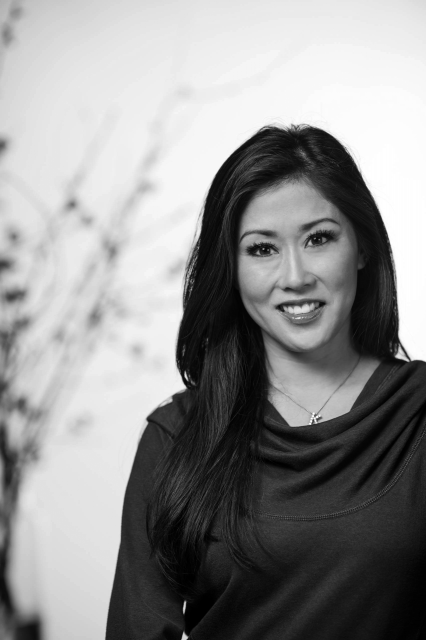 Ice Skater & Olympic Gold Medalist
(b. 1971)
California Connection
Born in Hayward, Calif.; raised in Fremont, Calif.
Achievements
Biography current as of induction in 2015
Both on and off the ice, Kristi Yamaguchi has been an inspiration to millions of fans around the world for her athletic achievements and for continually giving back to the community.
Following her gold medal win at the 1992 Winter Olympics, Yamaguchi founded the Always Dream Foundation to support children through educational and recreational initiatives.
As a professional skater, she toured with Stars on Ice from 1992-2002, won numerous professional competitions and appeared on television specials. During the 2002 Olympic Winter Games, she was the Goodwill Ambassador and performed in both the Opening and Closing Ceremonies. In addition, she has been a spokesperson for National Skating Month and worked with U.S. Figure Skating to encourage people to skate for fun and fitness.
In 1996 Yamaguchi was named Skater of the Year by American Skating World magazine. She has appeared on International Figure Skating magazine's annual "25 Most Influential Names in Figure Skating" list several times and was named the Most Influential person in the sport for the 2001-02 seasons. She was named to the U.S. Figure Skating Hall of Fame and the World Figure Skating Hall of Fame and was inducted into the USOC Olympic Hall of Fame. In 2008 she received the prestigious Thurman Munson Award and the Asian Excellence Award. In 2011 she was awarded the Legacy for Children Award from Children's Discovery Museum and was inducted into the San Jose Sports Hall of Fame by the San Jose Sports Authority.
Yamaguchi was the champion on the sixth season of ABC's "Dancing with the Stars," receiving perfect marks with dance partner Mark Ballas for their final three dances. She also is the New York Times best-selling author of two children's books, "Dream Big, Little Pig" and "It's a Big World, Little Pig." She is married to former NHL Stanley Cup champion Bret Hedican and is the mother of two girls.
Awards/Recognition
Olympic gold medal
2 World Figure Skating Championship gold medals
U.S Figure Skating Championship gold medal
Skate Canada International gold medal
Skate America gold medal
Nations Cup gold medal
Goodwill Games gold medal
2 U.S. Championship titles
View more inductees from the 9th class, inducted in 2015.
for supporting its mission through the California Hall of Fame.