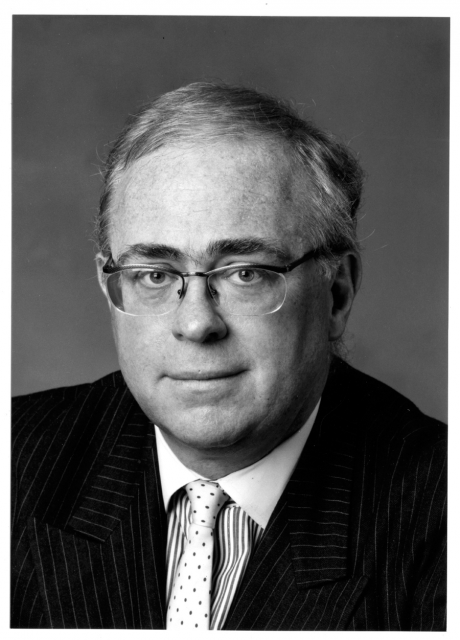 Arts
(1940 – 2017)
Achievements
Biography current as of induction in 2010
For almost forty years, while the rest of us lived the California Dream, Dr. Kevin Starr pondered, dissected and wrote about it. His books provide insight into why so many people are drawn to California from all over the world, and why California has always been a place where dreams have been both realized and shattered.
His writing revealed that California is not merely a place, but an idea, and it is the idea of California that keeps the dream alive.
His multi-volume Americans and the California Dream feature vivid sketches of the personalities and events that have shaped the Golden State over two centuries — from the gold fields to Silicon Valley. Throughout his work, Starr's love for California shone through, even as he revealed its flaws.
After graduation from the University of San Francisco in 1962, he served two years as a lieutenant in an Army tank battalion in Germany. He returned in 1964 to take an MA and PhD from Harvard, and a Master of Library Science from the University of California, Berkeley. In 1973 he became the City Librarian for his hometown of San Francisco, and from 1994 to 2004 he served as the State Librarian.
Starr's many articles and books won him a Guggenheim Fellowship, five honorary doctorates, the Gold and Silver Medals of the Commonwealth Club, the Presidential Medallion from USC, the Centennial Medal from the Graduate School of Arts and Sciences at Harvard and the Humanities Medal from the National Endowment of the Humanities, among other honors. Starr also taught at Harvard, the University of California, University of San Francisco and the University of Southern California.
Through his books and articles, Starr shed more light on the California mystique. He opened our eyes to our state's rich cultural heritage, and reminded us of its potential as a pace-setting American commonwealth.
View more inductees from the 5th class, inducted in 2010.
for supporting its mission through the California Hall of Fame.