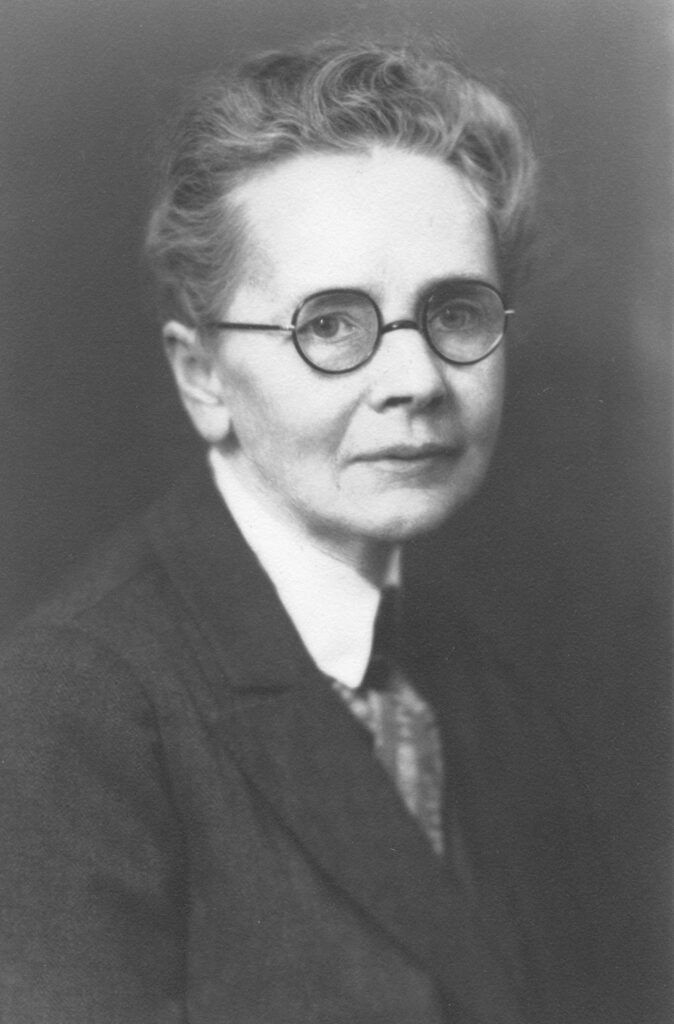 Arts
(1872 – 1957)
Achievements
Biography current as of induction in 2008
As California's first woman architect, Julia Morgan surmounted gender barriers at home and abroad, inspiring generations of young women to follow their dreams.
While attending UC Berkeley as one of its first female civil engineering students, Morgan became interested in architecture. On the advice of a professor, architect Bernard Maybeck, she moved to Paris to try to gain admission to the all-male Ecole des Beaux-Arts. It took two years, but her perseverance paid off, and in 1898 she became the first woman admitted to the prestigious school.
Upon completing her studies, she returned to her native San Francisco and, after working briefly for another architect, earned her California architect's license and opened her own office in 1904. She quickly secured commissions to design homes in the Bay Area, including Phoebe Hearst's in Pleasanton. The 1906 San Francisco earthquake and fire provided Morgan with ample job opportunities, notably the rebuilding of the Fairmont Hotel, a huge undertaking that she accomplished in just one year.
In a field dominated by men, Morgan succeeded in becoming the one of the most prolific architects in American history, designing more than seven hundred buildings over her forty-seven-year career. Climbing scaffolds and descending into trenches in her skirts, she supervised the construction of schools, churches, stores, YWCA buildings, hospitals, houses, and apartments. At the same time, she spent twenty-eight years working on California's most magnificent building, William Randolph Hearst's home at San Simeon.
Today, as thousands of tourists make pilgrimages to Hearst Castle, as art lovers explore the Riverside Art Museum and as entrepreneurs gather at the Asilomar Conference Center, Morgan's legacy reminds us of what can be accomplished in California.
View more inductees from the 3rd class, inducted in 2008.
for supporting its mission through the California Hall of Fame.