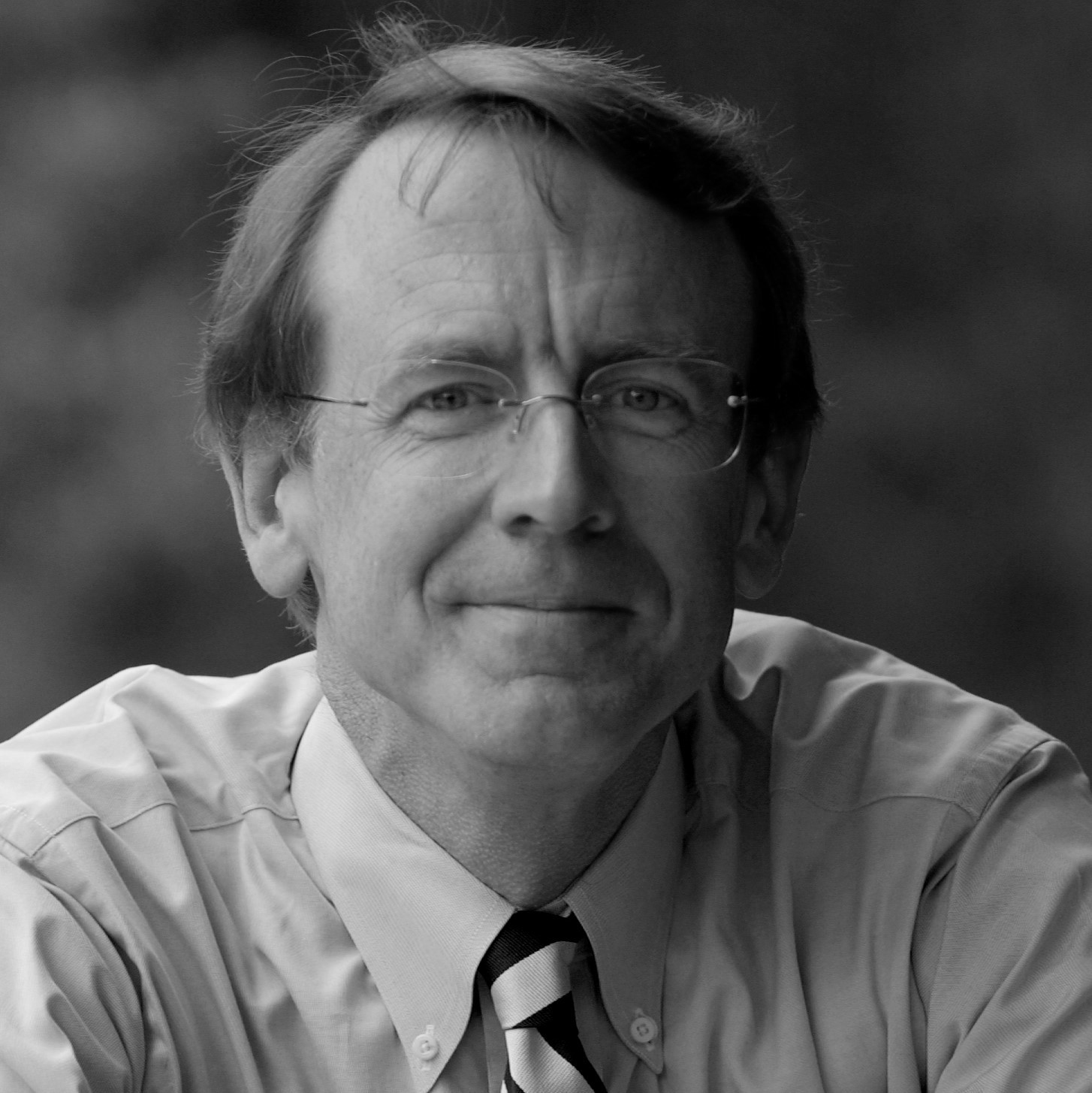 Business & Labor
(b. 1951)
Achievements
Biography current as of induction in 2010
One of Silicon Valley's most successful venture capitalists, John Doerr's keen eye for technological innovation has helped write the success stories of companies like Amazon, Google, Compaq, Intuit and Symantec.
Born in St. Louis, Missouri, Doerr earned his Bachelor's and Master's degrees in Electrical Engineering from Rice University in Houston, Texas. In 1974, he joined Intel as an engineer and marketing manager for microcomputers. Doerr completed his MBA at Harvard Business School in 1976.
Since joining venture capital firm Kleiner Perkins Caufield & Byers in 1980, he sponsored a series of investments that resulted in the creation of more than 150,000 new jobs. As he gained experience in managing people and marketing, he became an expert at turning the best ideas of entrepreneurs into business gold. Doerr's successful record of choosing the right companies at the right time has made him one of Silicon Valley's most influential figures, and one of the top venture capitalists in the world.
But Doerr's influence extends well beyond Silicon Valley. A tireless advocate for education, he co-founded the New Schools Venture Fund in 1998 to finance innovative entrepreneurial ventures serving high-need students within public schools. As an advocate of clean energy, he has backed forward-thinking companies developing solar and fuel cell technologies. "We're running out of time to avert catastrophic, irreversible climate change," he says. Recognizing that change requires policy as well as innovation, Doerr co-chairs TechNet, a political service organization founded to promote public policies that strengthen innovation in both industry and education.
View more inductees from the 5th class, inducted in 2010.
for supporting its mission through the California Hall of Fame.