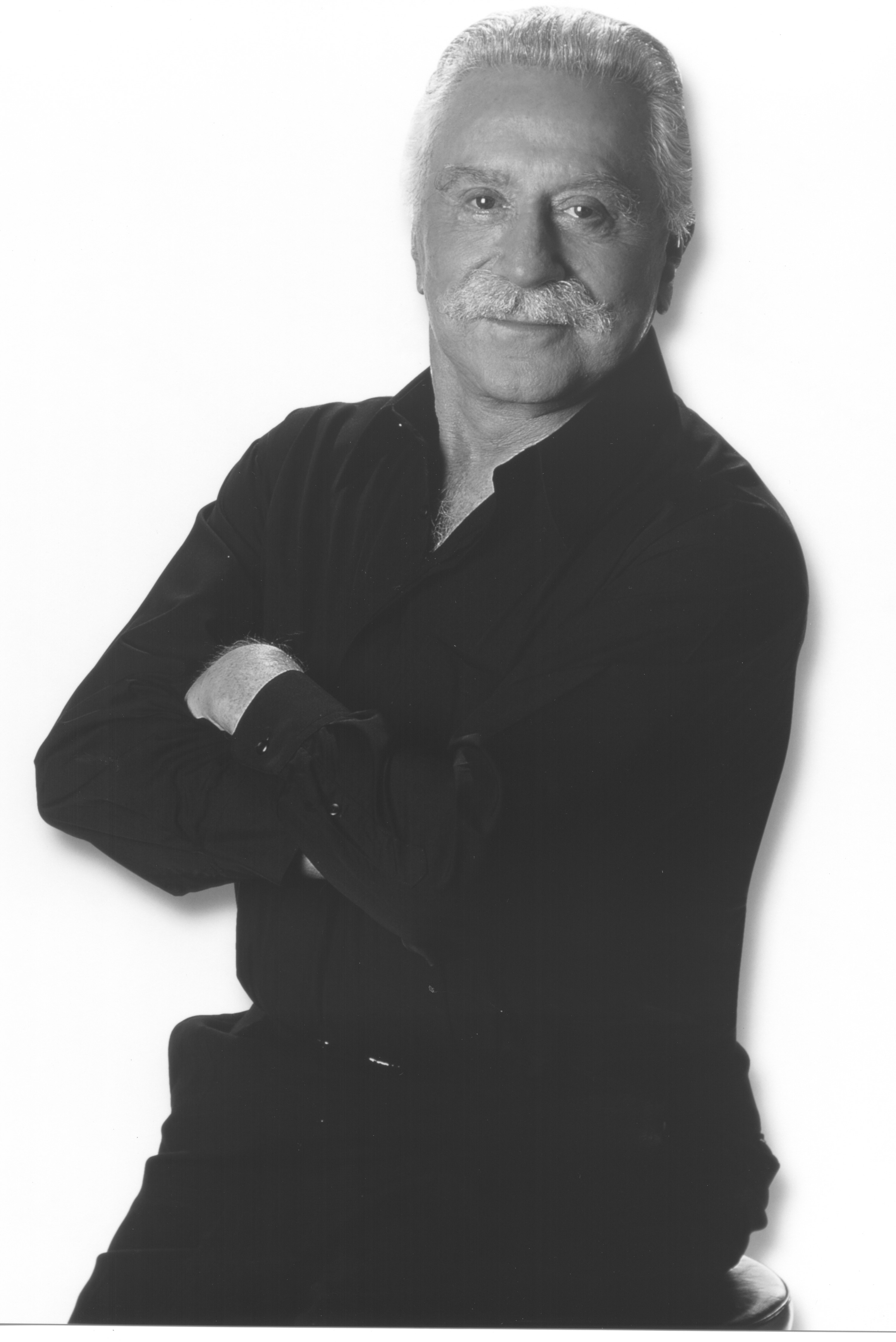 Sports
(1920 – 2013)
Achievements
Biography current as of induction in 2009
A pioneer of the modern health and fitness movement, Joe Weider brought strength, fitness and healthy living to the public's consciousness around the globe for the last 70 years.
At age twelve, Weider purchased two used weight-lifting magazines for a penny, built a set of barbells from surplus railroad parts, and began training.
Two years later he competed in his first amateur contest and lifted more than any competitor in his weight class earning him a national ranking.
His dream, however, was to publish a magazine that would provide accurate, complete weight training advice. In August 1940, he published the first issue of Your Physique. The magazine was an immediate success, and with the profits he was able to start the mail-order Weider Barbell Co. The magazine began advertising his weight sets and other equipment, as well as some vitamin and mineral supplements. In his 60-plus years in publishing, Weider oversaw a publishing empire that included the "bible" of bodybuilding, Muscle & Fitness, as well as Muscle & Fitness Hers, Flex, Men's Fitness, Shape, Fit Pregnancy, and Natural Health.
In 1946, Weider and his brother Ben formed the International Federation of Bodybuilders (IFBB) to promote a healthy lifestyle and organize competitions from the regional up to the world level. The first IFBB Mr. America contest was held in 1949. In 1965 Weider created the Mr. Olympia contest, and in recognition of women's dedication to the sport, he went on to create the Ms. Olympia contest in 1978. Today, the IFBB ranks as one of the top seven international sport federations in the world.
Perhaps his greatest contributions to the sport of bodybuilding are the Weider Training Principles. Compiled in 1950 after twelve years of study, these theories and techniques forever changed the means by which to build a strong, muscular body.
View more inductees from the 4th class, inducted in 2009.
for supporting its mission through the California Hall of Fame.