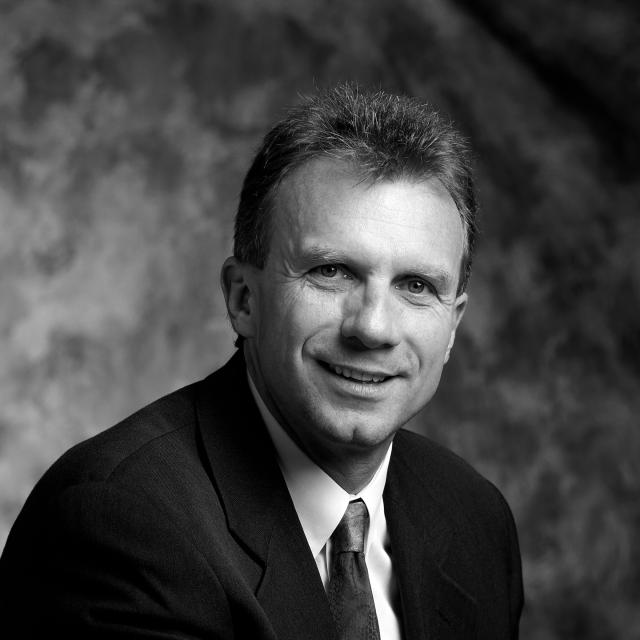 Sports
(b. 1956)
California Connection
Played 14 seasons for the San Francisco 49ers; lives in the San Francisco Bay Area
Achievements
Biography current as of induction in 2013
Widely regarded as one of the greatest quarterbacks of all time, Joe Montana led the San Francisco 49ers to four Super Bowl victories. Nicknamed "Joe Cool," Montana exhibited grace under pressure that translated to a remarkable 31 fourth quarter come-from-behind wins in his career.
Montana passed for more than 300 yards in 39 games, including seven in which he passed for over 400 yards. He won the NFL passing title in 1987 and 1989, and his six 300-yard passing performances in the post-season are an NFL record. He also holds the career playoff record for attempts, completions, touchdowns, and yards gained passing. In 1994 Montana became just the fifth quarterback to pass for more than 40,000 yards in a career.
He led his team to the playoffs eleven times, captured nine division championships and four Super Bowl victories. The only player ever to win three Super Bowl Most Valuable Player honors, Montana also holds the record for most Super Bowl pass completions.
Named All-NFL three times and All-NFC on five occasions, Montana was voted to the Pro Bowl eight times, which was then a league record for a quarterback.
Awards/Recognition
Pro Football Hall of Fame
National Football League Most Valuable Player Award 1989 and 1990
View more inductees from the 7th class, inducted in 2013.
for supporting its mission through the California Hall of Fame.