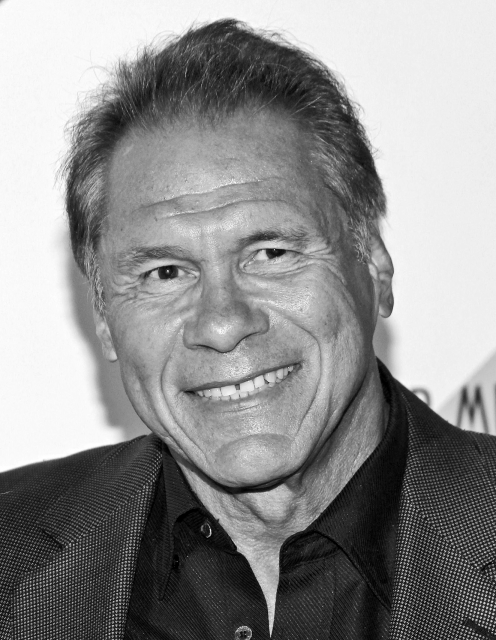 Quarterback
(b. 1947)
California Connection
Born in San Jose; CA; graduated from Stanford University; won two Super Bowls with the Oakland Raiders
Achievements
Biography current as of induction in 2017
Jim Plunkett is a former NFL quarterback who achieved his greatest success during the 10 seasons he played for the Oakland Raiders, leading them to two Super Bowl victories. He was the first minority quarterback to win the Super Bowl and remains the only Hispanic to be named Super Bowl MVP.
Born in San Jose, CA to parents of Native American and Hispanic origin, Plunkett first showed athletic promise at age 14, when he won a throwing contest with a toss of over 60 yards. As quarterback his senior year, he led his high school football team to an unbeaten season. Playing for Stanford University, he led the nation in passing and total offense, and in 1970 became the school's only Heisman Trophy winner. He was the No. 1 pick of the NFL Draft in 1971, and was named the AFC Rookie of the Year by "The Sporting News."
After five seasons with the New England Patriots and another two with San Francisco 49ers, Plunkett was signed by the Oakland Raiders in 1978. Although initially a backup quarterback, he became the starter in 1980. With Plunkett as quarterback, the Raiders won nine of 11 games and earned a wild card spot in the playoffs. He then led the team to four playoff game wins and Super Bowl XV, as the first-ever wild card team to secure the championship. For throwing 261 yards and scoring three touchdowns, he was named Super Bowl XV's MVP and NFL Comeback Player of the Year.
In 1983, Plunkett led the Raiders to victory again in Super Bowl XVIII before retiring at the end of the 1986 season.
Selected Awards/Recognition
Heisman Trophy 1970
Super Bowl Champion (XV, XVIII)
Super Bowl XV Most Valuable Player
View more inductees from the 11th class, inducted in 2017.
for supporting its mission through the California Hall of Fame.