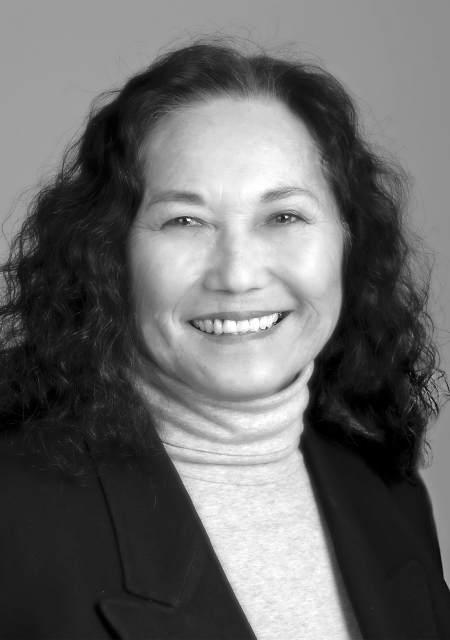 Author
(b. 1934)
California Connection
Achievements
Biography current as of induction in 2019
Jeanne Wakatsuki Houston is best known as co-author of the widely acclaimed book Farewell to Manzanar, written with husband James D. Houston and originally published in 1973. Based upon her personal experiences during and after her family's imprisonment at Manzanar, the memoir was one of the first publications to discuss the mass incarceration of Japanese Americans during World War II. She also co-wrote the screenplay for the NBC television adaptation, for which she received the Humanitas Prize and an Emmy Award nomination. The book, which is assigned reading in schools throughout the U.S., has sold over 1 million copies and is now in its 79th printing.
Houston is also the author of three other books, along with numerous essays, articles and reviews often focused on themes of ethnicity and diversity. She holds a Bachelor of Arts from San Jose State University and pursued graduate work at San Francisco State University and at the Sorbonne in France. In 1984, Houston was one of 14 American women to receive the Wonder Woman Award, an honor given to women over the age of 40 who have made outstanding achievements in the pursuit of truth and positive social change.
Awards/Recognition (partial list)
Women of Achievement Award, National Women's Political Caucus, 1979
Carey McWilliams Award, California Studies Association, 2000
Certificate of Commendation for Literature and History, California Senate, Legislature and City of Los Angeles, 2001
Japanese American of the Biennium Award for achievement in Arts, Literature and Communication, Japanese American Citizens League, 2004
Award of Excellence, Japanese American National Museum, 2006
View more inductees from the 13th class, inducted in 2019.
for supporting its mission through the California Hall of Fame.