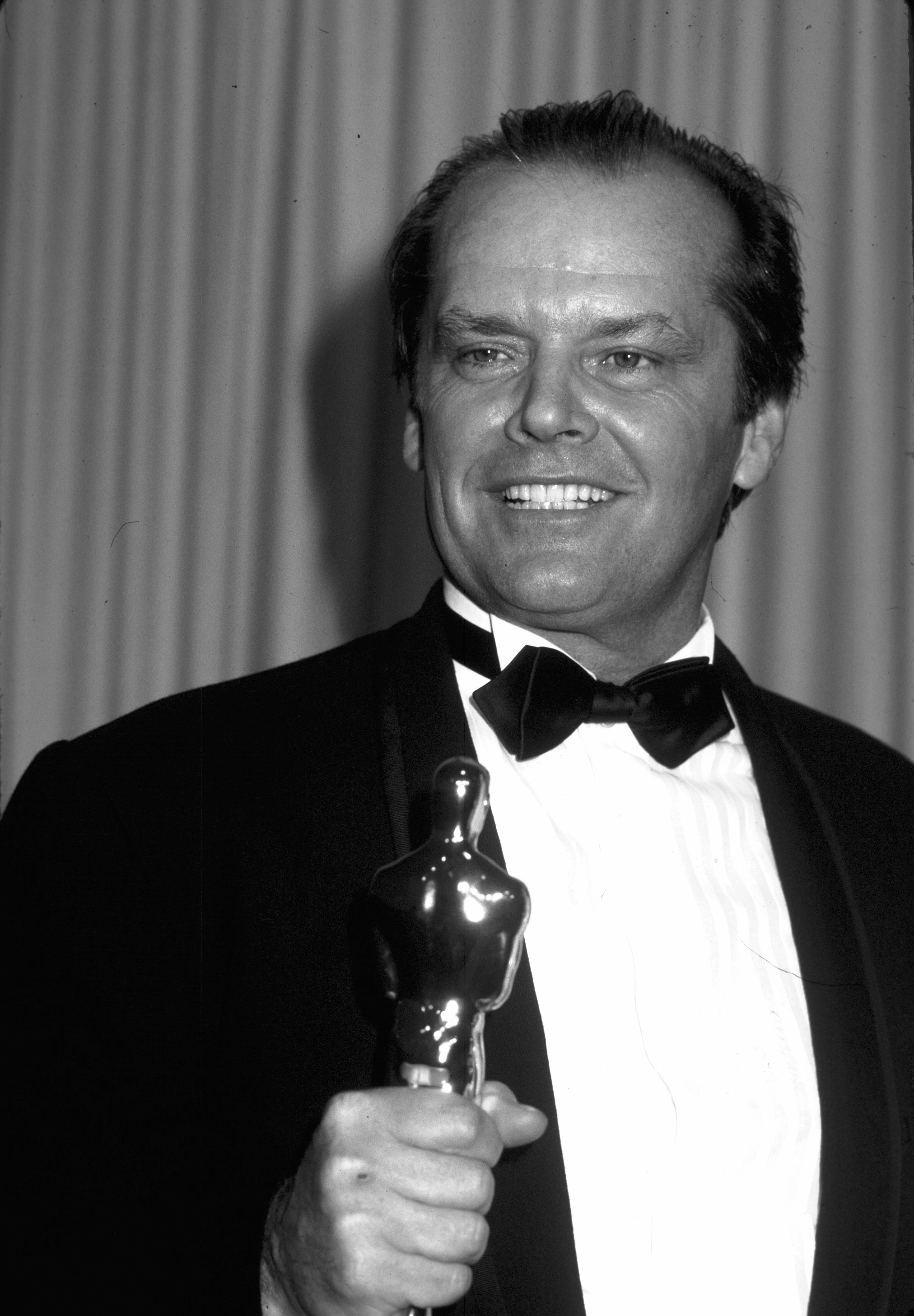 Entertainment
(b. 1937)
Achievements
Biography current as of induction in 2008
During a career that has spanned five decades and encompassed more than sixty feature films, Jack Nicholson has become both one of film's most renowned actors and a Hollywood icon.
Nicholson had played several small parts and was working mostly as a screenwriter when he scored his first big acting role, as hard-drinking lawyer George Hanson in Easy Rider (1969), for which he received his first Oscar nomination. And since, he has garnered Oscar nominations in every decade. In 2002, he received his twelfth, for his performance in the title role of About Schmidt, making him the most-nominated male actor in Oscar history. He has won the Academy Award three times, twice for Best Actor for his work in One Flew Over the Cuckoo's Nest (1975) and As Good As It Gets (1997), and once for Best Supporting Actor for his role in Terms of Endearment (1983).
Nicholson won Golden Globe Awards for his work in About Schmidt, As Good as It Gets, Prizzi's Honor (1985), Terms of Endearment, One Flew Over the Cuckoo's Nest and Chinatown (1974), and was nominated for ten additional film roles.
Nicholson's film work has also brought him a myriad of critics groups' awards, and he has been honored with the Lifetime Achievement Award from the American Film Institute and the Cecil B. DeMille Award from the Hollywood Foreign Press Association.
Nicholson made his feature film directorial debut in 1971 on Drive, He Said, which he also wrote and produced. He went on to direct and star in Goin' South (1978), and to direct, produce and star in The Two Jakes (1990).
View more inductees from the 3rd class, inducted in 2008.
for supporting its mission through the California Hall of Fame.