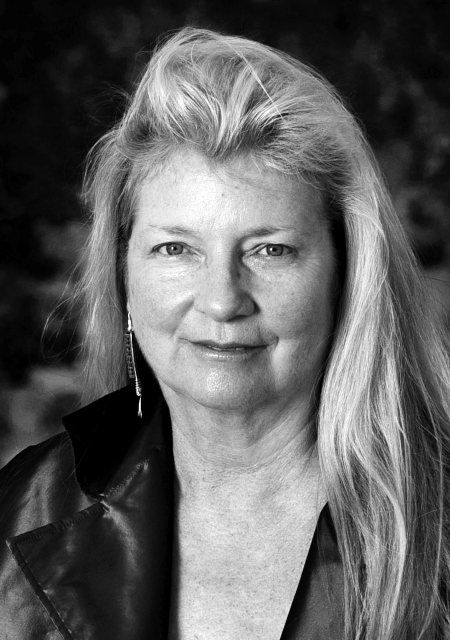 Winemaker/Vintner
(b. 1943)
California Connection
Has lived and worked in Napa and Sonoma counties since 1977
Achievements
Biography current as of induction in 2019
Helen Turley ranks among the most talented and influential winemakers of her generation, and a trailblazer in an industry in which even today only about 10% of lead winemakers are women. She has made many wines rated 100 points but continues striving for perfection, making wines that are prized by connoisseurs, critics and Michelin 3-star restaurants.
Born in Augusta, Georgia, to a family that did not drink wine, Turley came to California after earning her B.S. in 1976 from Cornell University, where she studied viticulture and fermentation science. As a consulting winemaker and project director, she took startups such as Peter Michael, Bryant and Colgin straight to the top, proving that California wines could be the equals of first-growth Bordeaux.
With her husband and winegrowing partner John Wetlaufer, she found the site on the Sonoma Coast for their Marcassin Vineyard. Among the first to plant a vineyard in the area, which in 1991 was considered too cold to produce quality grapes, they developed it to pinot noir and chardonnay and to state-of-the-art winegrowing. Farmed and vinified continuously since 1996, this vineyard has made Marcassin one of California's most respected labels, with wines recognized as the peers of any grand cru Burgundy. Wine critic Robert M. Parker wrote, "In the autumn years of my career I have come to think this [Marcassin] may be the greatest chardonnay in the world."
Awards/Recognition (partial list)
Hall of Fame, Wine Spectator, 2004
Distinguished Service Award, Wine Spectator, 2010
Lifetime Winemaker Achievement Award, Robert Parker's Wine Advocate, 2017
Inaugural Extraordinary Winery Award, Marcassin, Best Sonoma County Winery, Robert Parker's Wine Advocate, 2017
View more inductees from the 13th class, inducted in 2019.
for supporting its mission through the California Hall of Fame.