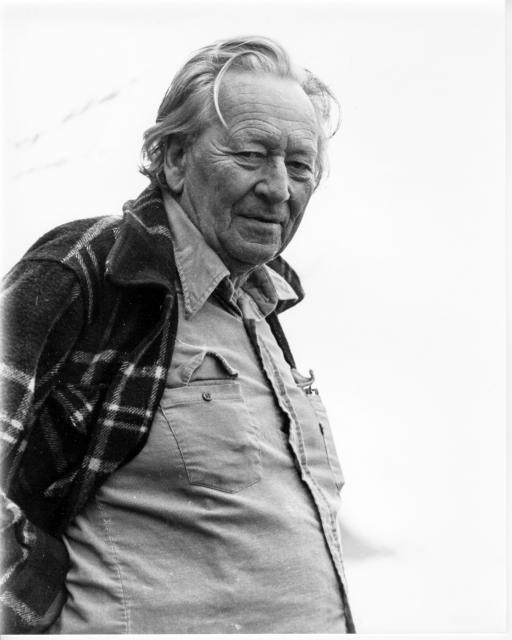 Scientist of Transdisciplinary Complex Systems
(1904 – 1980)
California Connection
Fellow at UC Santa Cruz and member of the UC Board of Regents
Achievements
Biography current as of induction in 2013
Gregory Bateson's legacy of ideas resonates across many fields, including anthropology, psychology, and biology.
His first contributions were in anthropology, for which his fieldwork led to new understandings of cultural processes. Next, he helped develop cybernetics, a formal approach to the study of complex natural and artificial systems.
Moving to California in 1948, Bateson studied schizophrenia and family dynamics. He and his colleagues developed the "double bind" explanation of schizophrenia and launched the field of family therapy.
Bateson next began studying animal communication, and also began to think about looming crises in our relationship to the environment. In 1972 he took a teaching position at UC Santa Cruz, and later served on the UC Board of Regents.
Awards/Recognition
The Bateson Building in downtown Sacramento, California is named for him.
View more inductees from the 7th class, inducted in 2013
for supporting its mission through the California Hall of Fame.