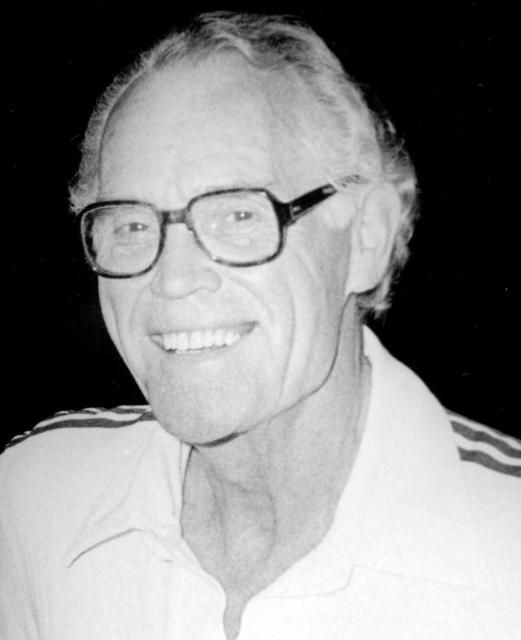 Activism
(1910 – 1992)
California Connection
Born in San Francisco, CA
Achievements
Biography current as of induction in 2014
Fred Ross, Sr. was a trailblazer for social justice. His activism began in the late 1930s, when as a manager of one of California's migratory worker camps, he organized Dust Bowl refugees, helping them form camp councils and achieve self-governance. He was the only camp manager to challenge racial segregation.
During WWII he and his wife moved to Cleveland, where he helped Japanese Americans find jobs and housing upon their release from the internment camps. After the war, in Orange County, Ross organized parents to fight segregation in the local schools. Some of them sued the school district and won, and their case, Mendez vs. Westminster, laid the groundwork for the U.S. Supreme Court's landmark decision in Brown vs. Board of Education.
In 1947, Ross founded the Community Service Organization, which gave a young César Chàvez his first training in organizing. In 1966, Chavez recruited Ross to become the Organizing Director for the United Farm Workers Union (UFW). There, he trained more than two thousand organizers, whose efforts helped tens of thousands of farm workers gain better wages, health care and safer working conditions.
In the late 1960s and 1970s, Ross worked in the Yaqui Indian community in Arizona, on the Robert F. Kennedy presidential campaign and with the United Farm Workers. In the 1980s, he fought for justice and peace in Central America. His influence continues to be felt today in the ongoing work of the thousands of leaders and organizers he trained.
View more inductees from the 8th class, inducted in 2014.
for supporting its mission through the California Hall of Fame.