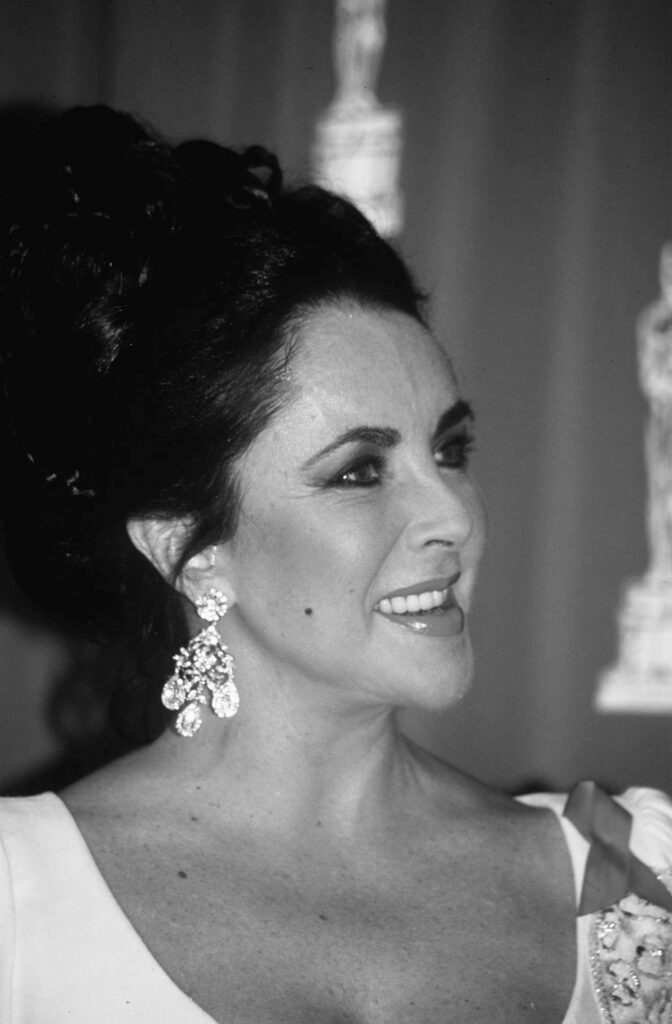 Entertainment
(1932 – 2011)
Achievements
Biography current as of induction in 2007
Elizabeth Taylor enchanted audiences for over sixty years.
Born in England of American parents, Taylor relocated with her family to Los Angeles during World War II. Stunningly beautiful even as a child, she soon caught Hollywood's attention, and in 1944 National Velvet catapulted her to stardom. She went on to star in over fifty more films. Nominated five times, she won Best Actress Academy Awards for Butterfield 8 (1960) and Who's Afraid of Virginia Woolf? (1966).
One of her most famous roles remains Cleopatra (1963), in which she became the first actress to earn $1 million for a film.
For two decades, Taylor was a leader in AIDS activism, including her founding role in the American Foundation for AIDS Research (amfAR), and her establishment of The Elizabeth Taylor AIDS Foundation (ETAF). In 1993 she received the Jean Hersholt Humanitarian Award from the Academy of Motion Picture Arts and Sciences for her work on behalf of AIDS research.
She was also an extraordinarily successful businesswoman with her bestselling line of fragrances.
Recipient of numerous honors and awards, she was made a Dame of the British Empire in 2000. In 1987, France bestowed upon her its most prestigious award, the Legion d'Honneur, and in 2001 President Clinton recognized her with the Presidential Citizen's Medal. She also received the BAFTA Fellowship from the British Academy of Film and Television Arts, as well as the Lifetime Achievement award from the American Film Institute.
Taylor lived in Bel Air, California. She had four children, ten grandchildren, and three great-grandchildren.
View more inductees from the 2nd class, inducted in 2007.
for supporting its mission through the California Hall of Fame.