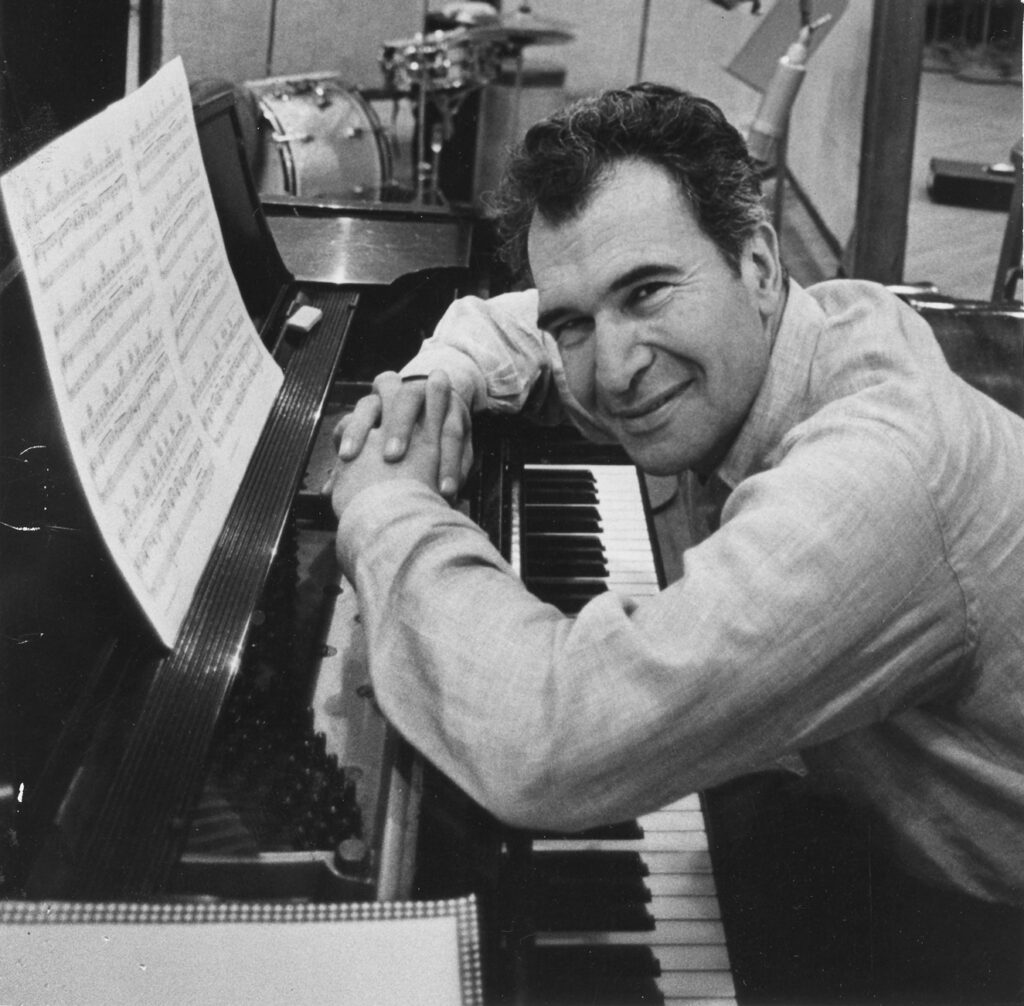 Music
(1920 – 2012)
Achievements
Biography current as of induction in 2008
Considered one of the most important musicians in history, Dave Brubeck fundamentally changed the way jazz is played, and helped establish California as a center of jazz in America.
Brubeck's quartet was the most popular jazz band in the world during the late 1950s and early 1960s, and their tune "Take Five" is the best selling jazz single ever. He created new approaches that incorporated musical techniques from around the world, such as the use of unusual time signatures instead of the traditional 4/4 time. He also composed several tunes, such as "In Your Own Sweet Way" and "The Duke," that have become jazz standards. He was a leading figure in the "cool jazz" or "West Coast jazz" movement of the 1940s and 1950s.
Seeking to improve international relations during the Cold War, the U.S. chose the Dave Brubeck Quartet as cultural ambassadors. Their first tour in 1958 took them around the world, including the Soviet Union, Poland, Iran, and Iraq. In recognition of the goodwill they fostered, in 2008 the U.S. State Department honored Brubeck as the first individual recipient of the Benjamin Franklin Award for Public Diplomacy.
Brubeck is also well known for his position against racial discrimination, including several highly publicized incidents in which he cancelled performances when he was asked to replace his black bass player, Eugene Wright, with a white musician.
Since the 1960s, Brubeck has composed many orchestral and choral works that promote religious harmony and peace, including "Upon This Rock," composed for Pope John Paul II's 1987 visit to San Francisco. Now nearly 90 years old, Brubeck continues to compose and perform his music. He received the Grammy Lifetime Achievement Award in 1996.
View more inductees from the 3rd class, inducted in 2008.
for supporting its mission through the California Hall of Fame.