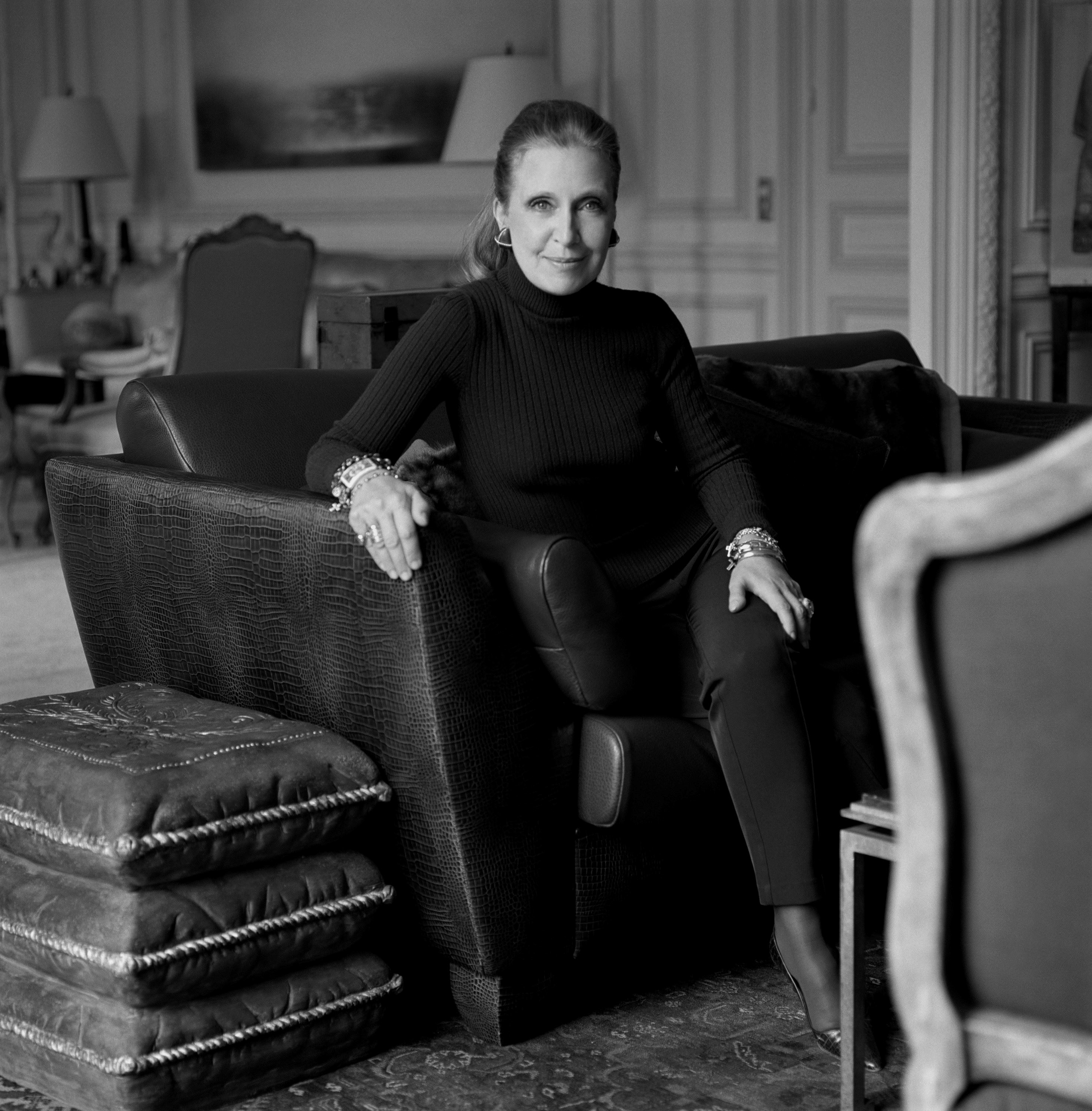 Arts
(b. 1947)
Achievements
Biography current as of induction in 2009
Remarkable for her success as an author and for her business savvy, Danielle Steel has written 108 books, a majority of which have earned bestseller status.
Raised in Paris and New York, Steel began writing short stories and poetry as a child and had completed her first manuscript by the time she was nineteen. After moving to San Francisco she took up writing full time, and published her first book, Going Home, in 1973. Since that debut, she has continued to turn out novels whose mix of intrigue, suspense, and romance appeal to readers worldwide.
Her first big success came in 1979 when sales of her fourth book, The Promise, topped two million. Possibly the most popular author writing today, she is published in 47 countries and 28 languages and her books have sold over 500 million copies.
In 1989 she set a world record by having a book on the bestseller list for 381 consecutive weeks. Along with her adult fiction novels, she has published poetry, children's books, and nonfiction. Twenty-one of her books have been adapted for television.
Steel founded and runs two non-profit foundations: The Nick Traina Foundation, named in honor of her late son, funds organizations involved in mental illness and child abuse; the other foundation, Yo! Angel!, is dedicated to helping the homeless. Steel has earned numerous accolades for her work with mentally ill adolescents and children, including recognition from Columbia University Medical School, Cornell Medical College, the American Psychiatric Association, University of San Francisco Catholic Youth Organization and St. Mary's Medical Center and the California Psychiatric Association.
A mother of nine children whose life has sometimes borne a resemblance to her books, Steel makes her home in San Francisco and Paris.
View more inductees from the 4th class, inducted in 2009.
for supporting its mission through the California Hall of Fame.