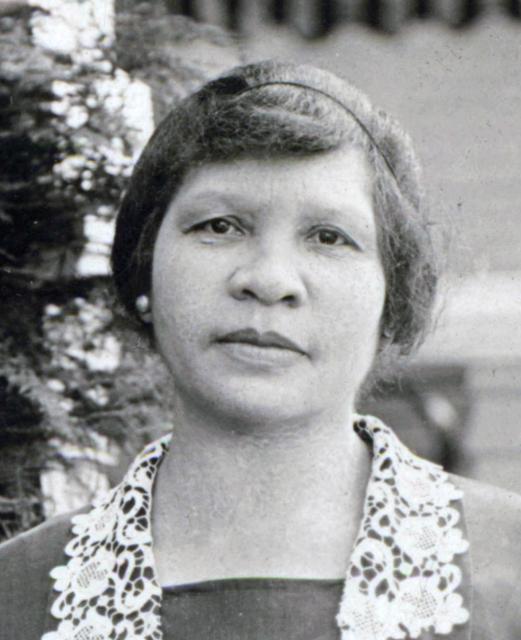 Civil Rights Advocate
(1874 – 1969)
California Connection
Moved to California in 1912 and resided in Los Angeles until her death
Achievements
Biography current as of induction in 2014
Charlotta Bass was a civil rights activist who in 1912 became the first African-American woman to own and operate a newspaper in the United States and who in 1952 became the first to be nominated for Vice President of the United States.
During the 1920s, Bass became co-president of the Los Angeles chapter of the Universal Negro Improvement Association. She formed the Home Protective Association to fight against housing covenants that prevented people of color from buying homes and helped found the Industrial Business Council, which fought discrimination in employment and encouraged black people to go into business.
Bass used her position as editor and publisher of the California Eagle, the oldest black newspaper on the West Coast, to fight segregation in housing and schools. She campaigned to end race-based job discrimination at the Los Angeles General Hospital, the Los Angeles Rapid Transit Company, the Southern Telephone Company and the Boulder Dam Project.
In the 1940s, the Republican Party chose Bass as western regional director for its nominee's presidential campaign. Three years later, she became the first African-American grand jury member for the Los Angeles County Court.
As the first African-American woman to run for Vice President of the United States, Bass called for civil rights, women's rights, an end to the Korean War and peace with the Soviet Union. Bass's slogan during her campaign was, "Win or lose, we win by raising the issues."
View more inductees from the 8th class, inducted in 2014.
for supporting its mission through the California Hall of Fame.