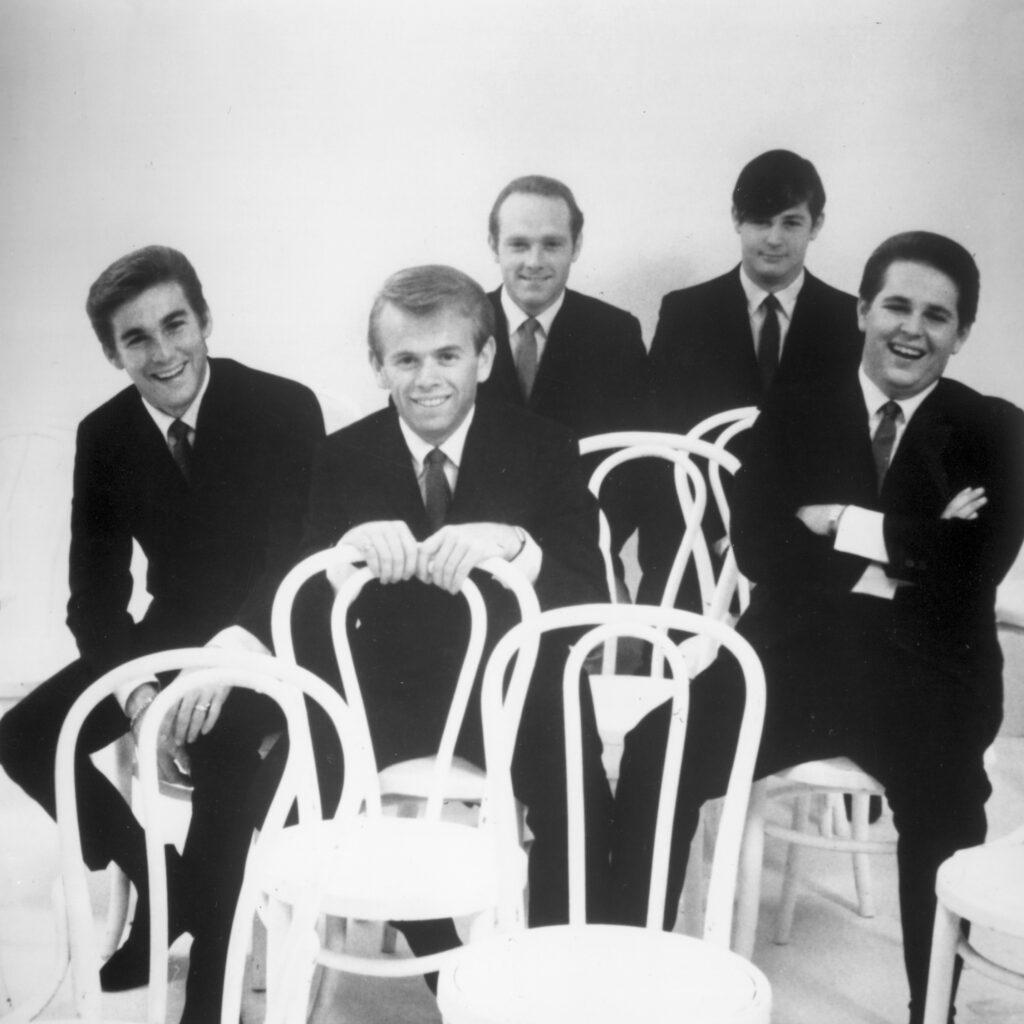 Music
(Formed in 1961)
Achievements
Biography current as of induction in 2011
The Beach Boys' music, with its trademark harmonies and lyrics, has brought the spirit of California all around the world. Perhaps more than any other musicians, the Beach Boyshave symbolized the California Dream for over 50 years.
Formed in Hawthorne, California, the original group consisted of five young men: Wilson brothers Brian, Dennis and Carl, their cousin Mike Love and friend Al Jardine. Brian's remarkable musical abilities, particularly his brilliance with harmonies and chord progressions, were complimented by Mike's lyrical, conceptual, and vocal abilities. The two co-wrote the band's first recording, "Surfin'," which debuted the fall of 1961, and the band's first concert was New Year's Eve that same year. Soon "Surfin' Safari" got the attention of Capitol Records, and its release in 1962 began the Beach Boys' touring career.
The Beach Boys gained immediate popularity for their vocal harmonies and lyrics reflecting Southern California's youth culture of surfing, cars and romance. At the height of their career, they challenged the Beatles in both commercial and critical appeal.
Their album Pet Sounds and their best-known single, "Good Vibrations," frequently rank high on critics' lists of the greatest albums and singles of all time. The group has had 36 Top 40 hits (the most by any American rock band) and 56 Hot 100 hits, including four number-one singles in the U.S. Rolling Stone listed the Beach Boys at number 12 on their 2004 list of the "100 Greatest Artists of All Time."
The Beach Boys' recognition has included the Rock and Roll Hall of Fame, the Vocal Group Hall of Fame, the Grammy Lifetime Achievement Award and the Hit Parade Hall of Fame.
View more inductees from the 6th class, inducted in 2011.
for supporting its mission through the California Hall of Fame.