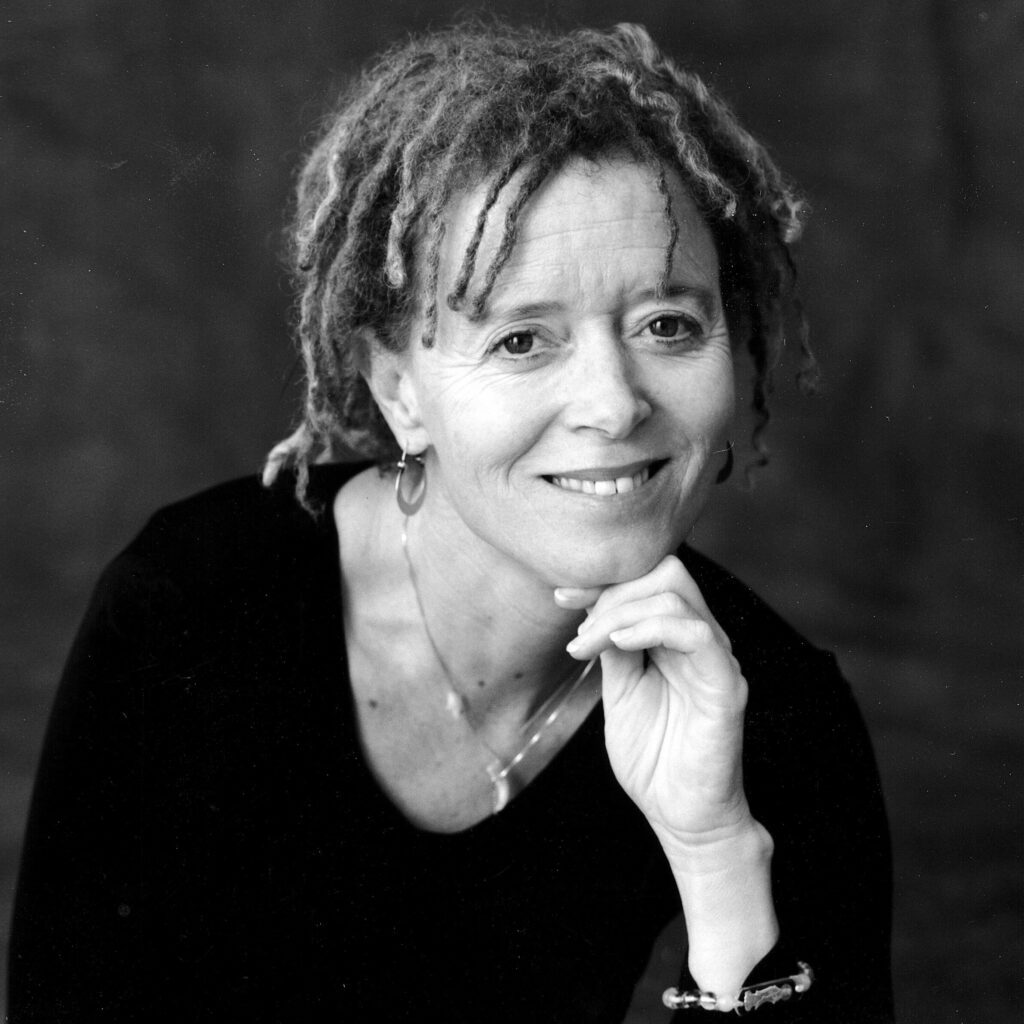 Arts
(b. 1954)
Achievements
Biography current as of induction in 2010
With self-deprecating humor, ruthless honesty, and unflagging compassion, author Anne Lamott has inspired her readers by sharing her own often difficult life experiences, earning the moniker "the people's author."
A native San Franciscan, Lamott wrote her first novel for her father when he was diagnosed with brain cancer as "a present to someone I loved who was going to die." Since then she has published six additional novels and five nonfiction books.
Her writing is autobiographical, drawing on very personal topics such as her struggles to overcome alcoholism and drug use, her conversion from atheism to Christianity, and her experiences as a single mother. Despite the often heavy subjects, she consistently conveys a hilarious, wise, and ultimately uplifting message with broad appeal. She had her first best seller in 1993 with Operating Instructions, a now-classic memoir of her first, often challenging, year raising her son. Since then, her ruminations on faith, Grace (Eventually), Plan B, and Traveling Mercies, as well as her most recent novel, Imperfect Birds, all have landed on the New York Times best seller list.
Lamott is also well respected as a writing instructor. She has taught at UC Davis and presents writing seminars nationwide. Her bestselling writing guide, Bird by Bird: Some Instructions on Writing and Life, has become a must-read for aspiring authors.
An activist spirit animates Lamott to share her liberal political views through her writing, including a regular column for Salon.com that earned recognition on TIME magazine's Best of the Web list. She has been active in voter registration drives, and has held many benefits to support women's rights, gay rights, and environmental causes.
View more inductees from the 5th class, inducted in 2010.
for supporting its mission through the California Hall of Fame.