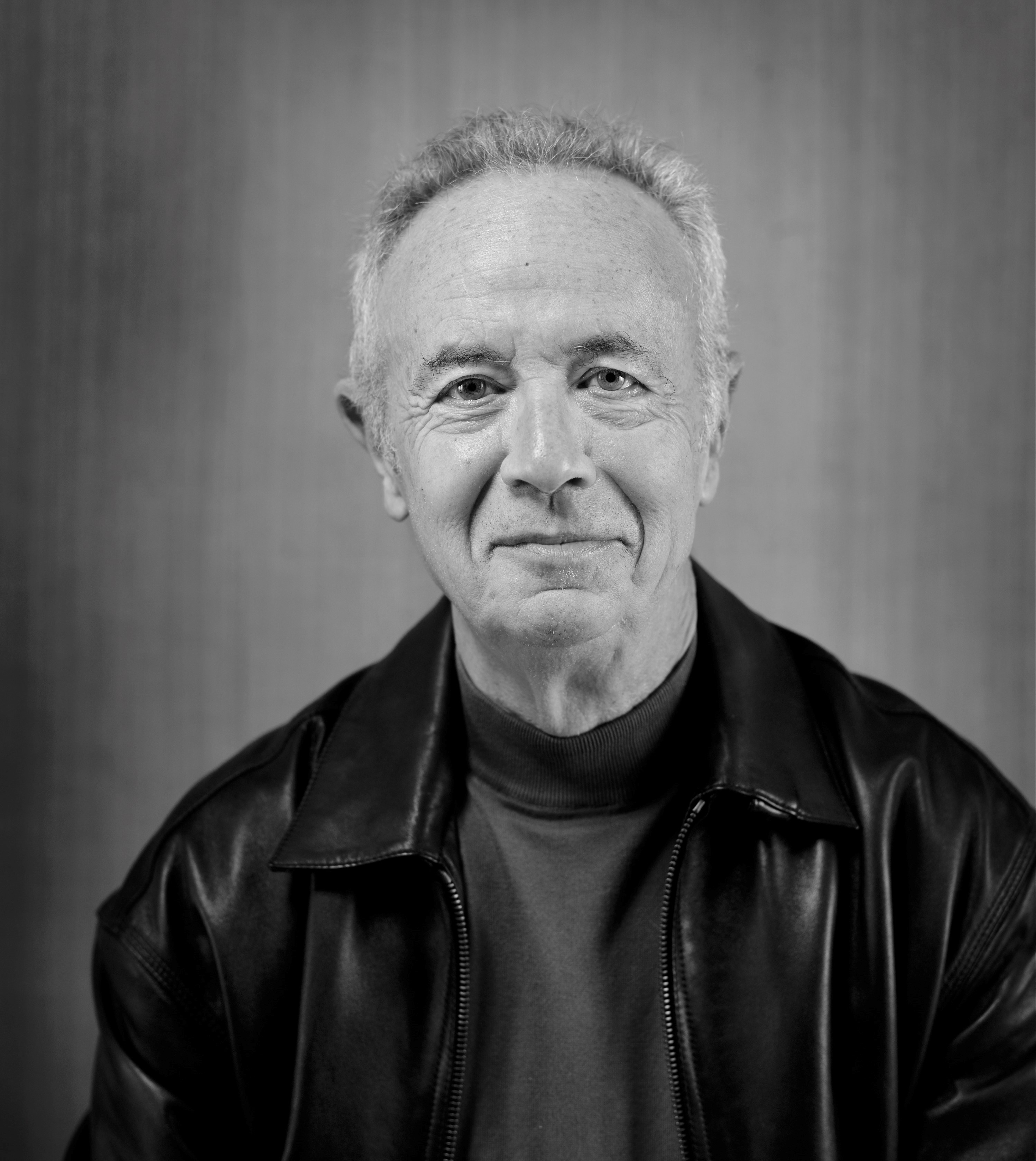 Business & Labor
(1936 – 2016)
Achievements
Biography current as of induction in 2009
As the person most responsible for harnessing the power of the microchip, Andy Grove revolutionized the way we work and live today.
Grove came to the United States as a refugee from Soviet-occupied Hungary and earned his PhD in chemical engineering from UC Berkeley in 1963. After working for Fairchild Semiconductor, he participated in the founding of Intel Corporation in 1968, became president in 1979, and later served as CEO and chairman.
Under his leadership, Intel grew to be the seventh most profitable company in the world, producing over 90 percent of all microprocessors used to build personal computers. As TIME Magazine put it when naming him Man of the Year in 1997, "more than any other person, Andy Grove has made real the defining law of the digital age: the prediction … that microchips would double in power and halve in price every 18 months or so. And to that law Grove has added his own: we will continually find new things for microchips to do that were scarcely imaginable a year or two earlier."
Grove also shared his insights and experiences as a writer and teacher. His first book, Physics and Technology of Semiconductor Devices, has been used at many leading universities. He wrote dozens of technical papers, a newspaper column and several books on management, as well as an autobiography, published in 2001. He taught a graduate course at the University of California, Berkeley and was a lecturer at the Stanford University Graduate School of Business.
In addition to his business leadership, Grove applied his determination and energy to medical causes. He served at the University of California, San Francisco as patient advocate and as national chair of the institution's capital campaign. He was a member of the board of the Prostate Cancer Foundation, an adviser to the Michael J. Fox Foundation, and headed the Grove Foundation, a private philanthropy that supports research on Parkinson's Disease.
View more inductees from the 4th class, inducted in 2009.
for supporting its mission through the California Hall of Fame.