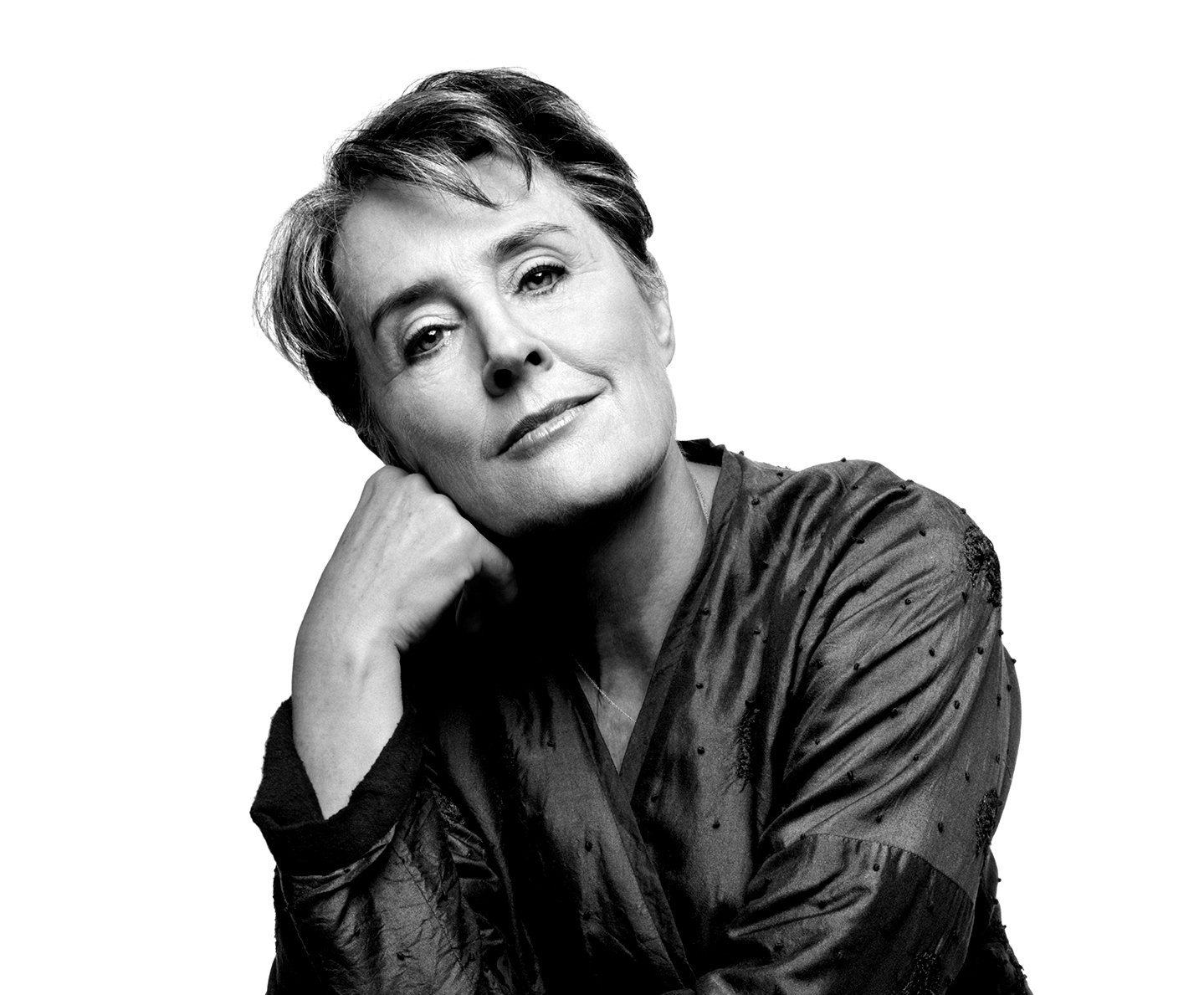 Food & Wine
(b. 1944)
Achievements
Biography current as of induction in 2008
Founder of the Chez Panisse restaurant in Berkeley, California, Alice Waters is considered by many to be the originator of "California Cuisine." Her philosophy of using only fresh, locally grown organic ingredients and her advocacy of sustainable agriculture has made her one of America's most influential chefs.
In the 1960s, at a simple dinner in Brittany, Waters experienced a culinary epiphany. "I've remembered this dinner a thousand times," she says. "The trout had just come from the stream and the raspberries from the garden. It was this immediacy that made those dishes so special."
When she returned to Berkeley she shared with her friends her own versions of the dishes she had enjoyed in Europe. In 1971, she opened Chez Panisse with a single fixed-price menu that changed daily, using high quality seasonal ingredients. The restaurant continues to rank among the best in the world.
In 1996, Waters created the Chez Panisse Foundation to help underwrite educational programs such as the Edible Schoolyard, a program she founded that involves students in growing, harvesting, and preparing healthful food. The Schoolyard's success led Waters to set her sights on a national agenda; the School Lunch Initiative seeks to integrate a nutritious daily lunch and gardening experience into the curriculum of all public schools.
Waters is a founder of the Yale Sustainable Food Project and the Sustainable Food Project at the American Academy in Rome, and is vice president of Slow Food International, a nonprofit organization that promotes local food traditions. She is the author of eight books.
View more inductees from the 3rd class, inducted in 2008.
for supporting its mission through the California Hall of Fame.