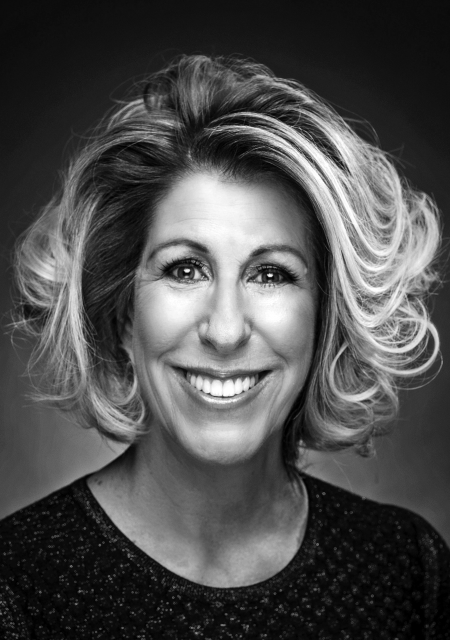 Political Advisor
(1958 – 2018)
California Connection
Attended high school and college in California; lived in California 2000-2018.
Achievements
Biography current as of induction in 2018
Nancy Elizabeth McFadden was a top advisor to two California governors as well as President Bill Clinton and Vice President Al Gore.
Born in Wilmington, Del., McFadden moved to California with her mother and younger brother, Bill, when she was 11. After graduating from Prospect High School in Saratoga, Calif., she earned a bachelor's degree in 1984 from San Jose State University. She went on to the University of Virginia School of Law, graduating in 1987.
Following law school, McFadden clerked at the U.S. Court of Federal Claims, then joined the law firm O'Melveny & Myers. She left to work on Bill Clinton's campaign, and when he was elected President, became Deputy Associate Attorney General in the U.S. Department of Justice. A senior member of the Clinton Administration for eight years, she finished her tenure as Deputy Chief of Staff to Vice President Al Gore.
Returning to California, McFadden worked in the Gov. Gray Davis administration during the energy crisis. She marshaled resources to prevent blackouts, did battle with Enron and brokered action by federal agencies.
McFadden finally served as Gov. Edmund G. Brown Jr.'s Chief of Staff from 2011 until her death. She was a driving force behind every major achievement of the administration — from Prop. 30, the Rainy Day Fund and criminal justice reform to landmark immigration, school funding, environmental and infrastructure legislation. She said the battle to extend the state's pioneering cap-and-trade program was her hardest negotiation; a photo with the Governor and staff involved in the legislation is signed, "That time we changed the world."
View more inductees from the 12th class, inducted in 2018.
for supporting its mission through the California Hall of Fame.