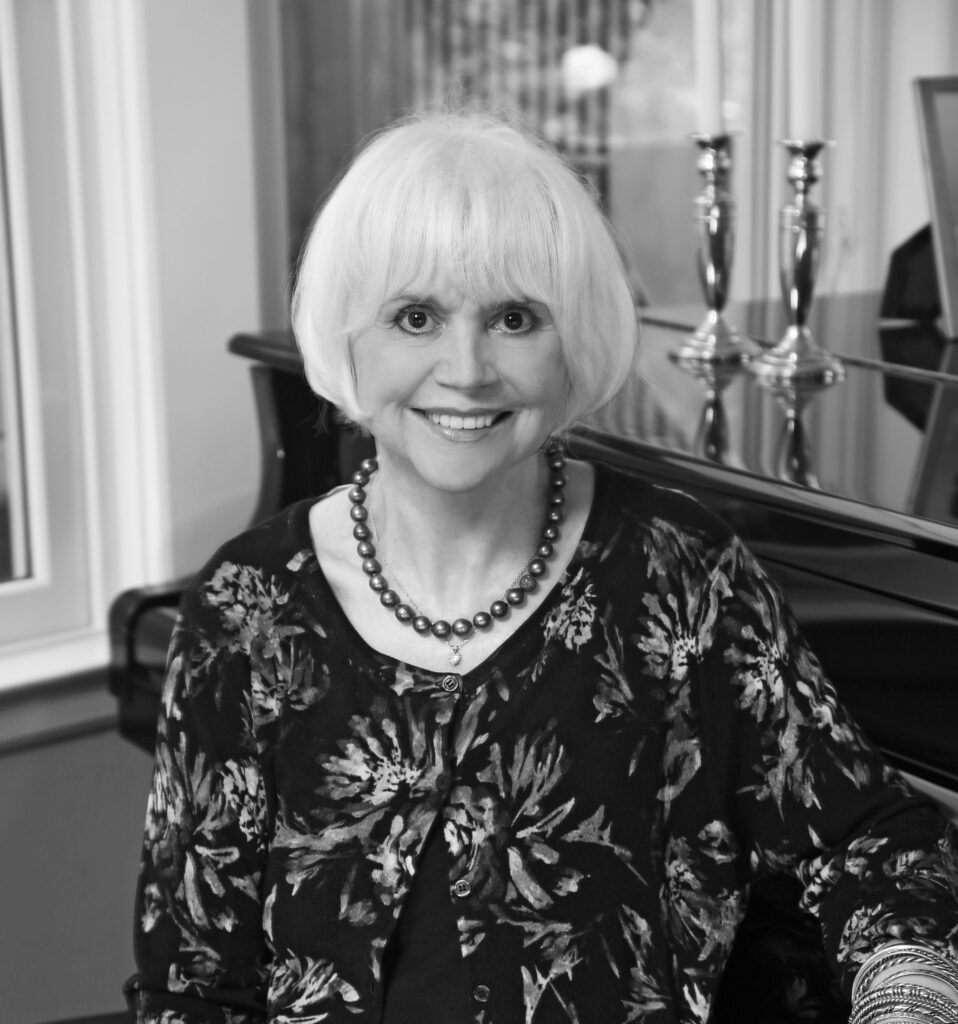 Music
(b. 1946)
California Connection
Has been based primarily in California since 1964
Achievements
Biography current as of induction in 2022
Linda Ronstadt is arguably the most versatile vocalist of the modern era, having forged a four-decade career that established her as one of the top artists in one of the most creative periods in the history of modern music. She has broadened the latitudes of the pop singer, expanding the vocalist's canvas to include country, rock and roll, Great American Songbook, jazz, opera, Broadway standards, Mexican and Tropical music and Americana. With worldwide album sales of over 50 million, at least 31 gold and platinum records, 10 Grammy Awards, the National Medal of Arts and membership in the Rock and Roll Hall of Fame to her credit, Ronstadt is the consummate American artist.
Ronstadt sang her last concert in 2009, and shortly thereafter announced her retirement from singing. Unlike most retirements, hers has been quite busy. Later that year, she signed a book contract with Simon & Schuster and commenced work on her autobiography. Released in 2013, "Simple Dreams, A Musical Memoir," made the New York Times Best Seller list and kicked off an extensive book tour.
In 2013, she was elected to the Rock and Roll Hall of Fame. The ceremony featured an induction speech by Eagles founding member (and ex-Ronstadt bandmate) Glenn Frey, as well as a musical tribute featuring Emmylou Harris, Bonnie Raitt, Stevie Nicks, Sheryl Crow, and Carrie Underwood. In 2014, President Barack Obama awarded Ronstadt the National Medal of Arts.
From 2014 to late 2018, she toured occasionally with her highly acclaimed one-woman show, "A Conversation with Linda Ronstadt." In 2019, Rhino Entertainment released "Linda Ronstadt – Live in Hollywood," her first and only live concert album, recorded on April 24, 1980. Later that year, the acclaimed documentary "Linda Ronstadt – The Sound of My Voice," arrived in theatres. The film was later awarded a Grammy as Musical Film of the Year. And in December 2019, she was honored at the Kennedy Center Awards.
Just released on October 4, 2022, is Ronstadt's new book, "Feels Like Home – A Song for the Sonoran Borderlands," written with Lawrence Downes.
Ronstadt continues to serve on the Advisory Board of Los Cenzontles, an academy in California's East Bay dedicated to the preservation of Mexican heritage.
View more inductees from the 15th class, inducted in 2022.
for supporting its mission through the California Hall of Fame.