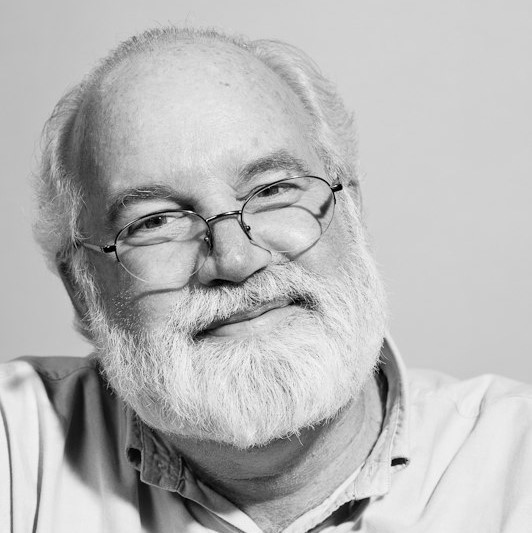 Public Service
(b. 1954)
Achievements
Biography current as of induction in 2011
Fr. Gregory Boyle was born in Los Angeles, one of eight children. Ordained a priest in 1984, he has worked in various locations in the U.S. and abroad, but is best known for his service as pastor of Dolores Mission in the Boyle Heights neighborhood of Los Angeles and for his creation of Homeboy Industries. This organization traces its roots to a program he created in 1988 to address the problems of gang-involved youth through positive alternatives, including establishing an elementary school, a day care program, and finding legitimate employment for young people.
In 1992, as a response to the civil unrest in Los Angeles, Fr. Boyle launched Homeboy Bakery to create an environment that provided training, work experience, and above all, the opportunity for rival gang members to work side by side. Its success laid the groundwork for additional businesses, prompting the creation of an independent non-profit organization, Homeboy Industries, in 2001. Today it is the largest gang intervention and re-entry program in the county, and has become a national model.
An acknowledged expert on gangs and intervention approaches, Fr. Boyle is a nationally renowned speaker. He serves on the National Gang Center Advisory Board and the Advisory Board for the Loyola Law School Center for Juvenile Law and Policy. Previously, he held an appointment to the California Commission on Juvenile Justice, Crime and Delinquency Prevention.
Fr. Boyle has received numerous accolades and recognitions on behalf of Homeboy and for his work with former gang members, including the California Peace Prize granted by the California Wellness Foundation, the Lifetime Achievement Award from MALDEF, the Civic Medal of Honor from the Los Angeles Chamber of Commerce and the James Irvine Foundation's Leadership Award.
His first book, "Tattoos on the Heart: The Power of Boundless Compassion," was named as one of the Best Books of 2010 by Publishers Weekly.
View more inductees from the 6th class, inducted in 2011.
for supporting its mission through the California Hall of Fame.