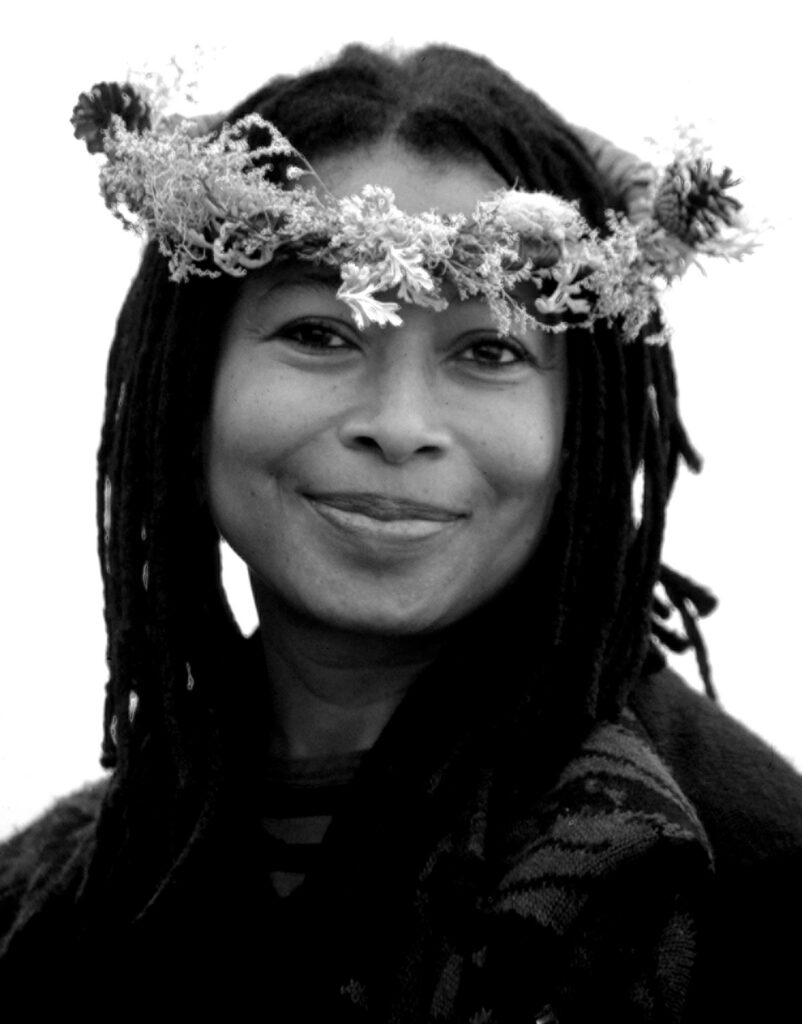 Arts
(b. 1944)
Achievements
Biography current as of induction in 2006
Alice Walker won the Pulitzer Prize and the American Book Award for her third novel, The Color Purple, which was made into an internationally popular film and is now a Broadway musical. Her other best-selling novels, which have been translated into more than two dozen languages, include By the Light of My Father's Smile, Possessing the Secret of Joy, and The Temple of My Familiar. Her most recent fiction work, Now is the Time to Open Your Heart was published in 2004.
A new collection of essays, We Are the Ones We Have Been Waiting For will be available in the fall of 2006. Ms. Walker is also the author of several collections of short stories, essays and poems as well as children's books. Her most recent children's book, There is a Flower At The Tip of My Nose Smiling at Me came out in the spring of 2006. Her work has also appeared in numerous national and international journals and magazines.
An activist and social visionary, Ms. Walker has been a participant in most of the major movements of planetary change: among them, the Human and Civil Rights movement in the South, the Hands Off Cuba Movement, the Women's Movement, The Native American and Indigenous Rights Movement, the Free South Africa Movement, the Environmental and Animal Rights Movement, and the Peace Movement. Her advocacy on behalf of the dispossessed has, in the words of her biographer, Evelyn C. White, "spanned the globe."
View more inductees from the 1st class, inducted in 2006.
for supporting its mission through the California Hall of Fame.