California Museum Holiday Shop
Give the gift of a Museum membership. Standard packages from $50!
A California Museum membership makes a meaningful experiential gift for all ages. Choose from four levels with a range of benefits and tax deductions, starting at just $50.00 per year at the Cub Club and Individual levels.
By gifting a California Museum membership, you're also supporting California history, arts, culture and diversity, and helping the Museum continue to offer quality programming. Learn more about the California Museum's diverse offerings and why your gift matters.
Last-minute shopping? Virtual gifting is available at checkout. Orders submitted by 5:00 pm on December 24, 2023 will be issued same day (physical Cub Club packages will be shipped next business day).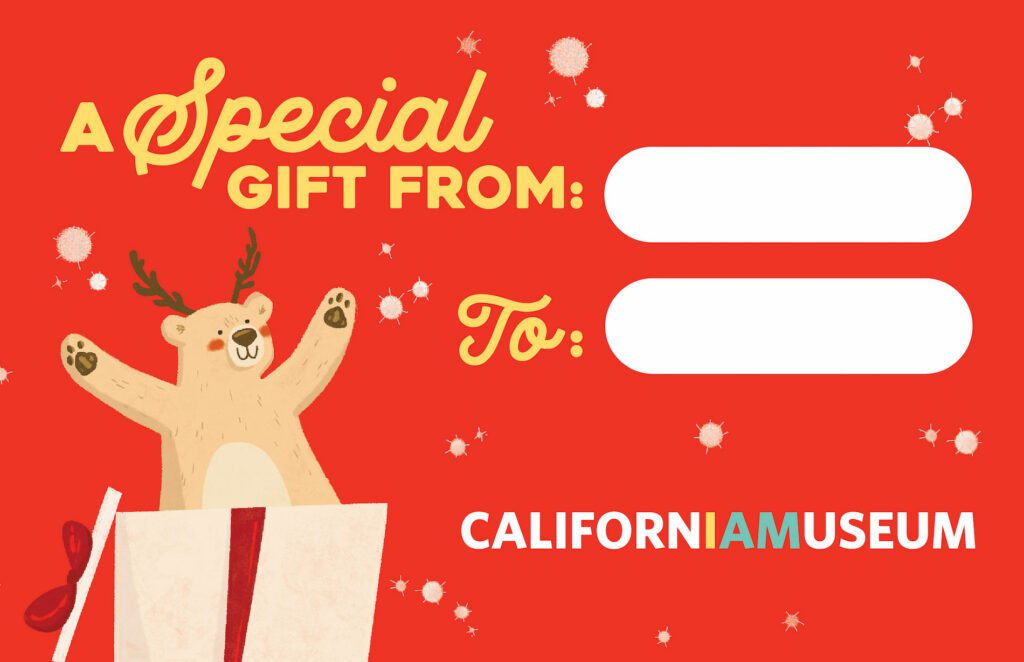 For Kids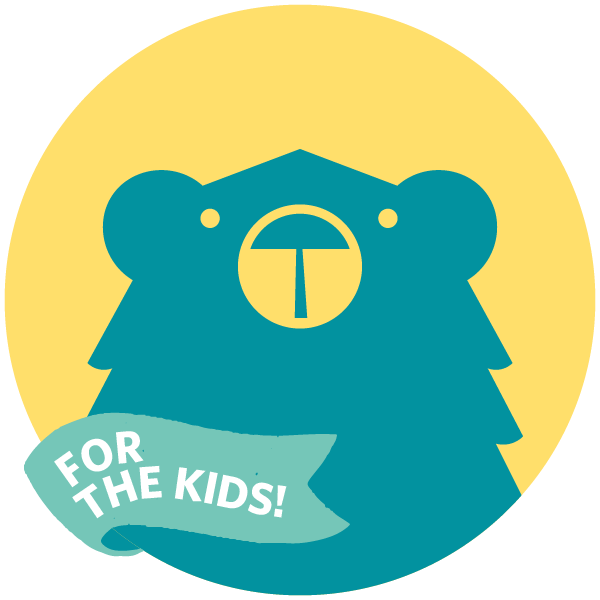 Kids' membership with a bear backpack, mini state flag & more!
1 year: $50
2 years: $90
Available as an add-on to your new or existing Individual, Traveler, or Explorer membership.
1 year: $50 $28
Bonus holiday gift with Cub Club purchase! Choose from three fun, holiday-themed children's headpieces to go with your Monarch the Bear backpack.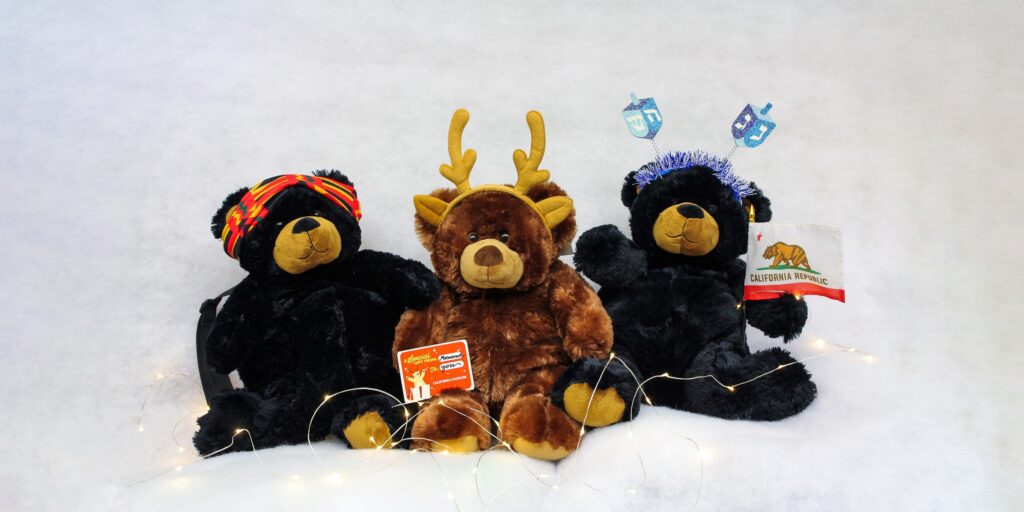 For Individuals, Pairs & Families
10% Senior discount available to anyone 65+ years of age.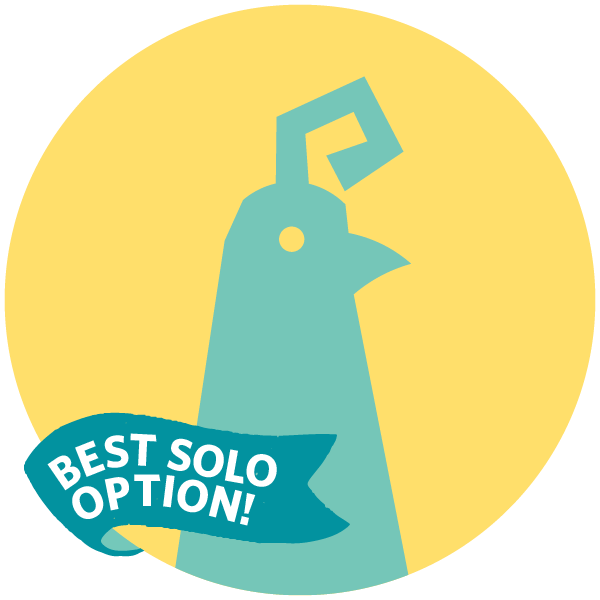 Admission for 1 adult, reciprocal Time Travelers benefits & more!
1 year: $50
2 years: $90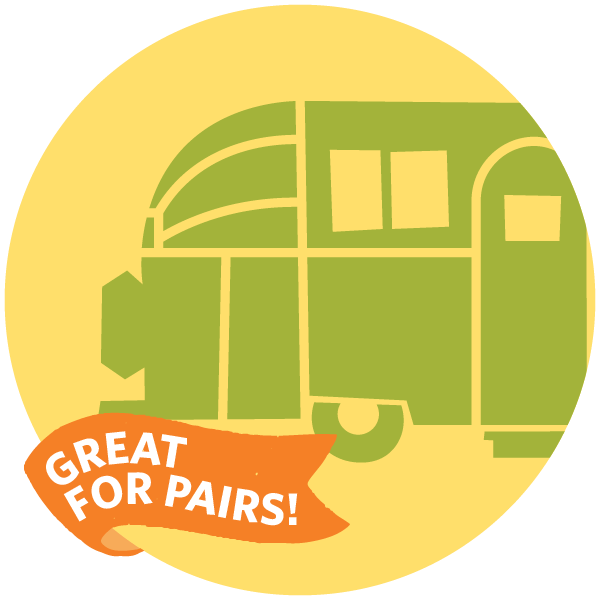 Admission for 1-2 adults, reciprocal Time Travelers benefits & more!
1 year: $70
2 years: $130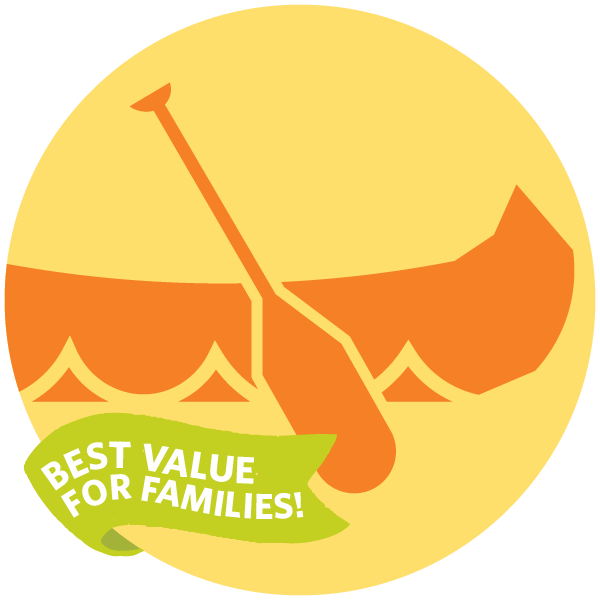 Admission for up to 2 adults, all household children under 18, reciprocal Time Travelers & NARM benefits at over 1,700 North American institutions including the de Young Museum, Walt Disney Family Museum, California State Railroad Museum, California Automobile Museum,  & more!
1 year: $120
2 years: $230
Read all about the exceptional value of a NARM-level membership for individuals and families to enjoy year-round.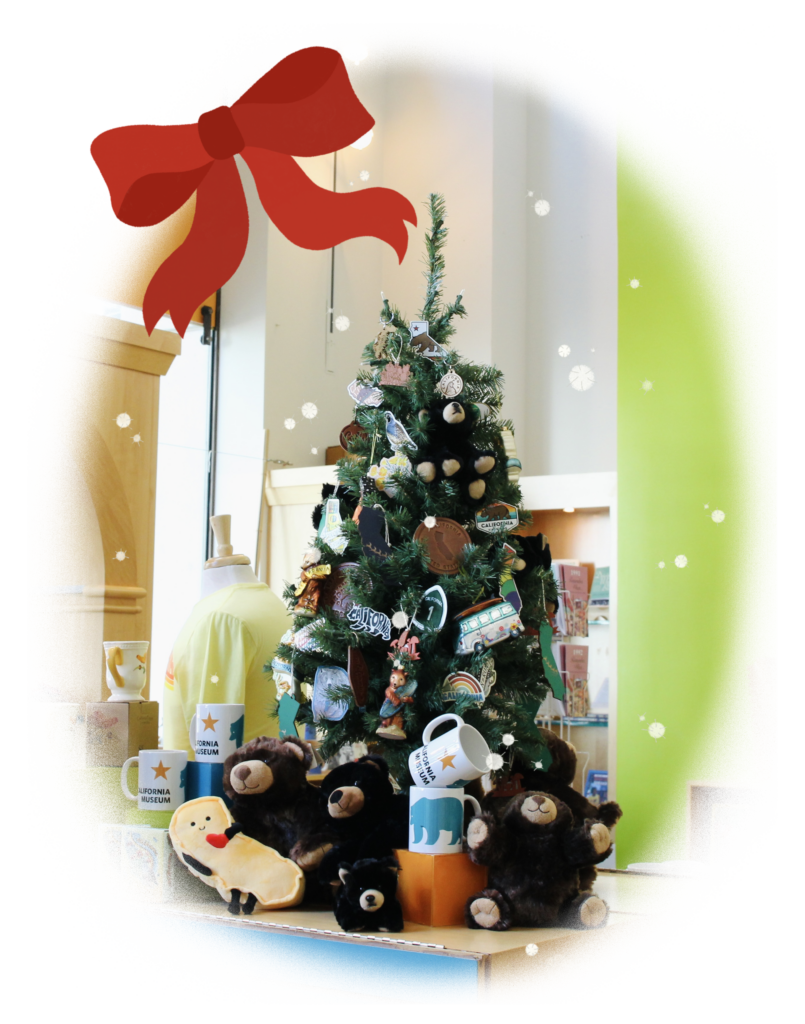 Shop the Museum Store for unique gifts for all ages.
Open during Museum hours, the Museum Store is filled with exhibit-inspired and California-themed gifts for all ages!
When you purchase a gift from the Store, you help to sustain the California Museum's educational mission and service to the public as a private non-profit 501(c)3 institution.
Member Discount Days: California Museum members receive a 20% discount on all Museum Store merchandise from December 10 -23. Double your member discount today!
Thank you for being a patron!